I Love Venezuela Foundation and
#EssermanCares - Win a Volkswagen Atlas
Create and Channel Resources to non-governmental organizations who contribute to the well-being, human development and social change in Venezuela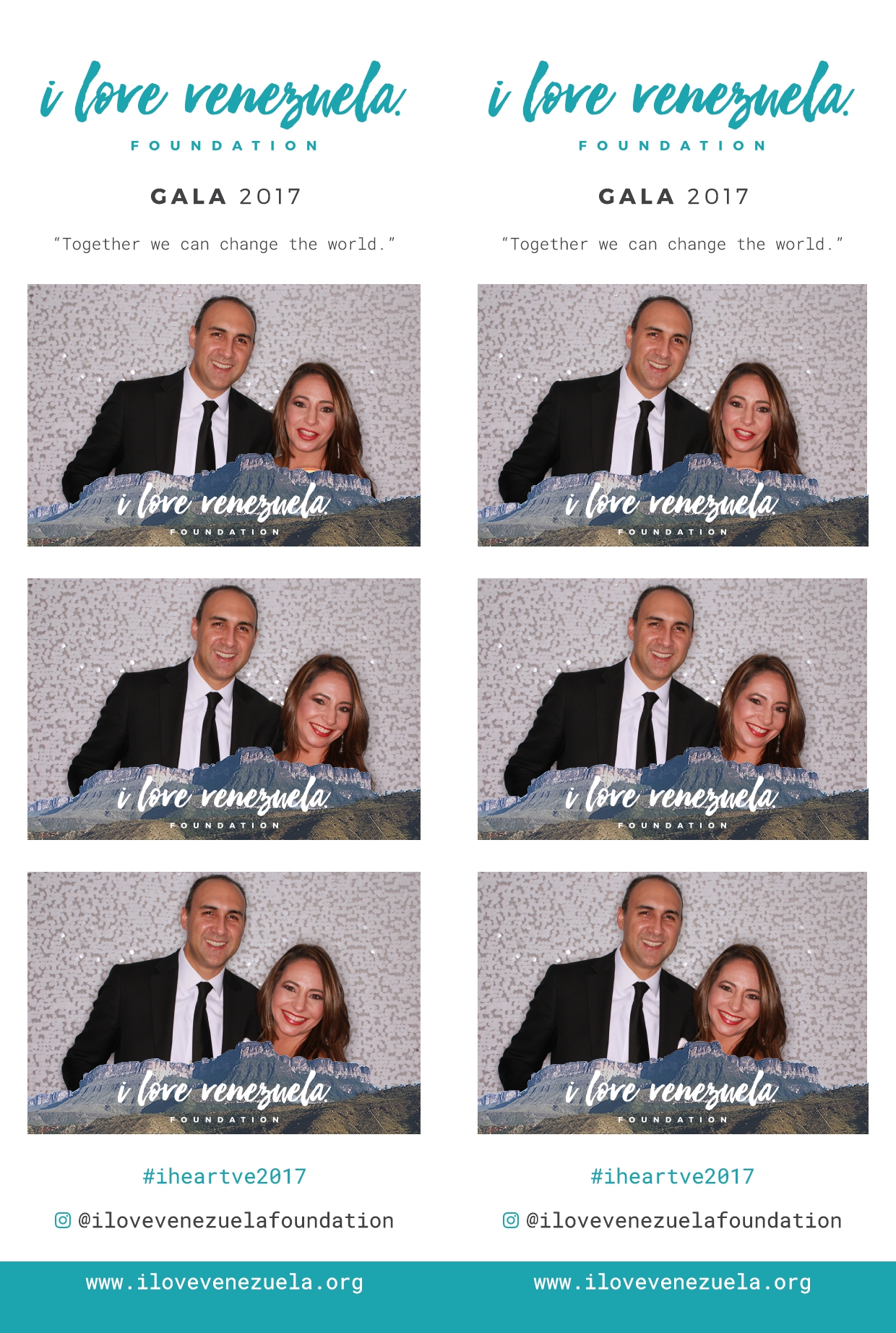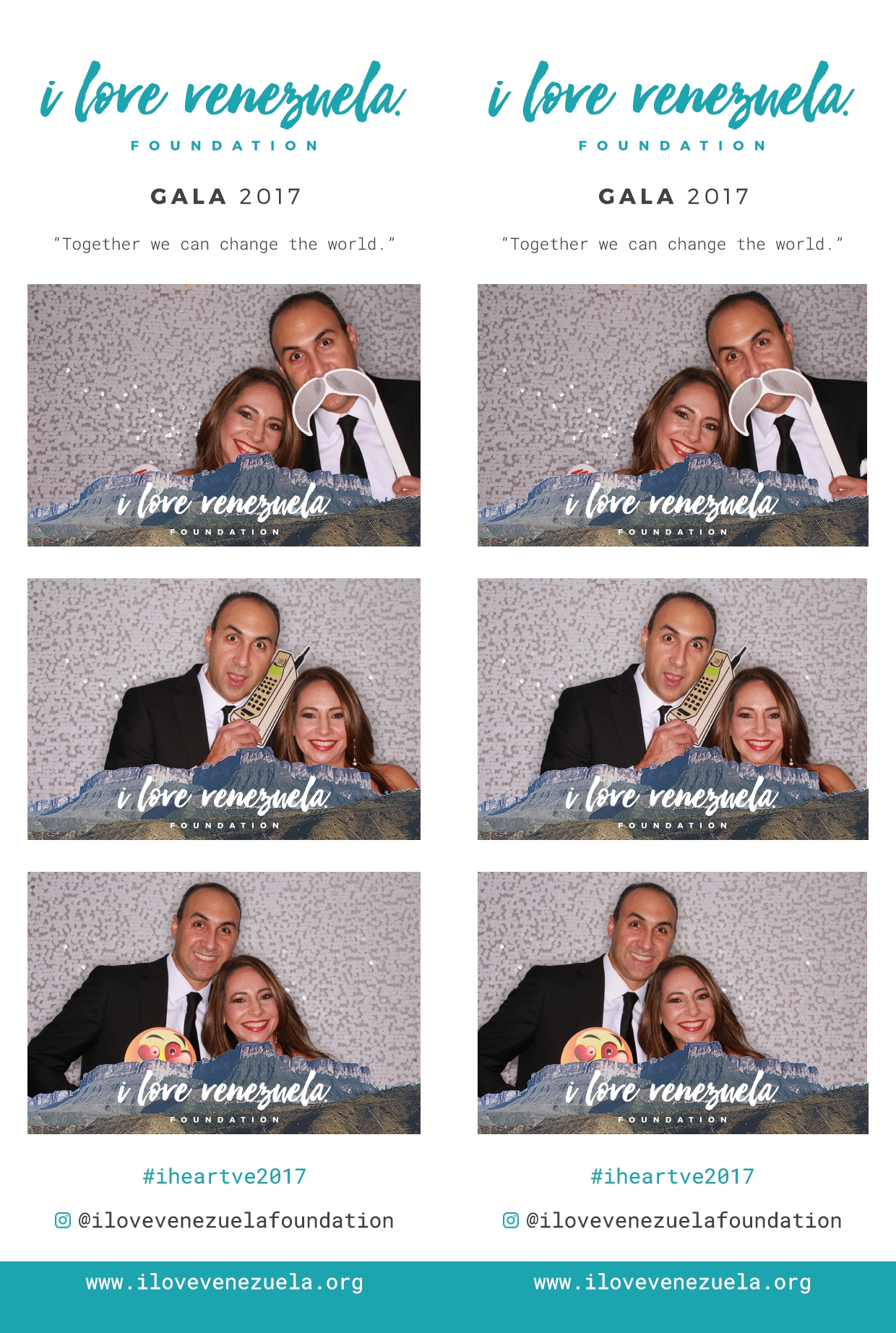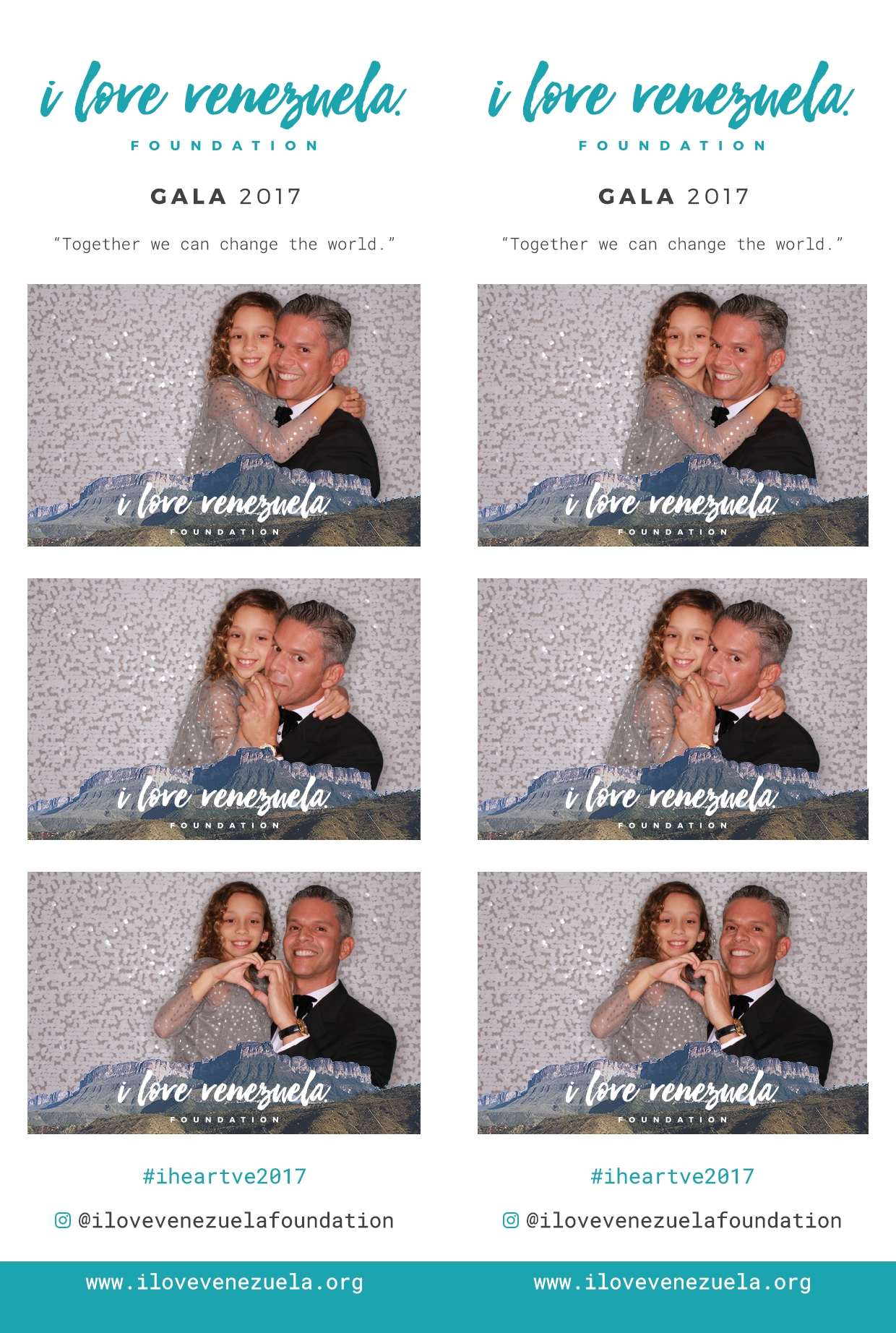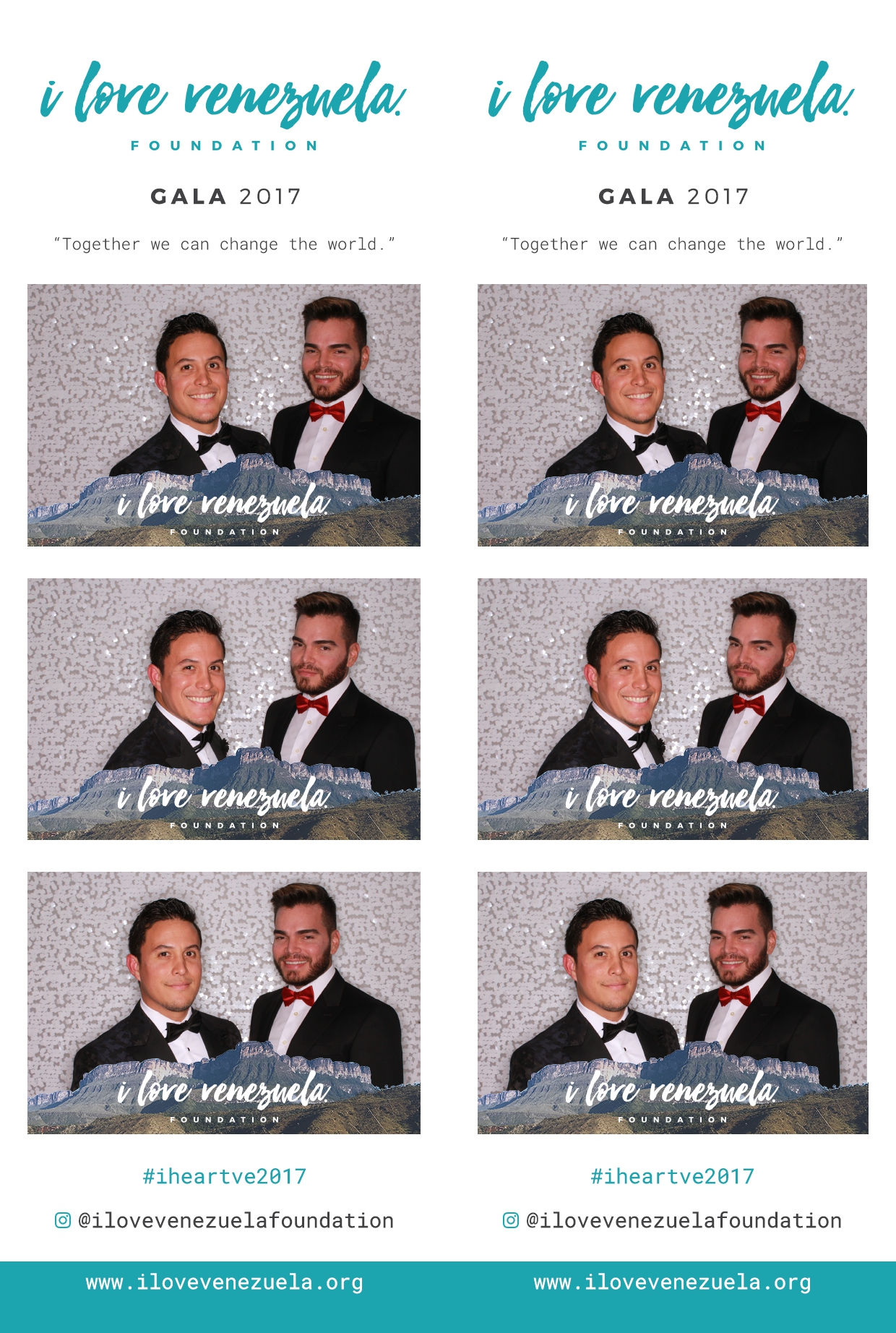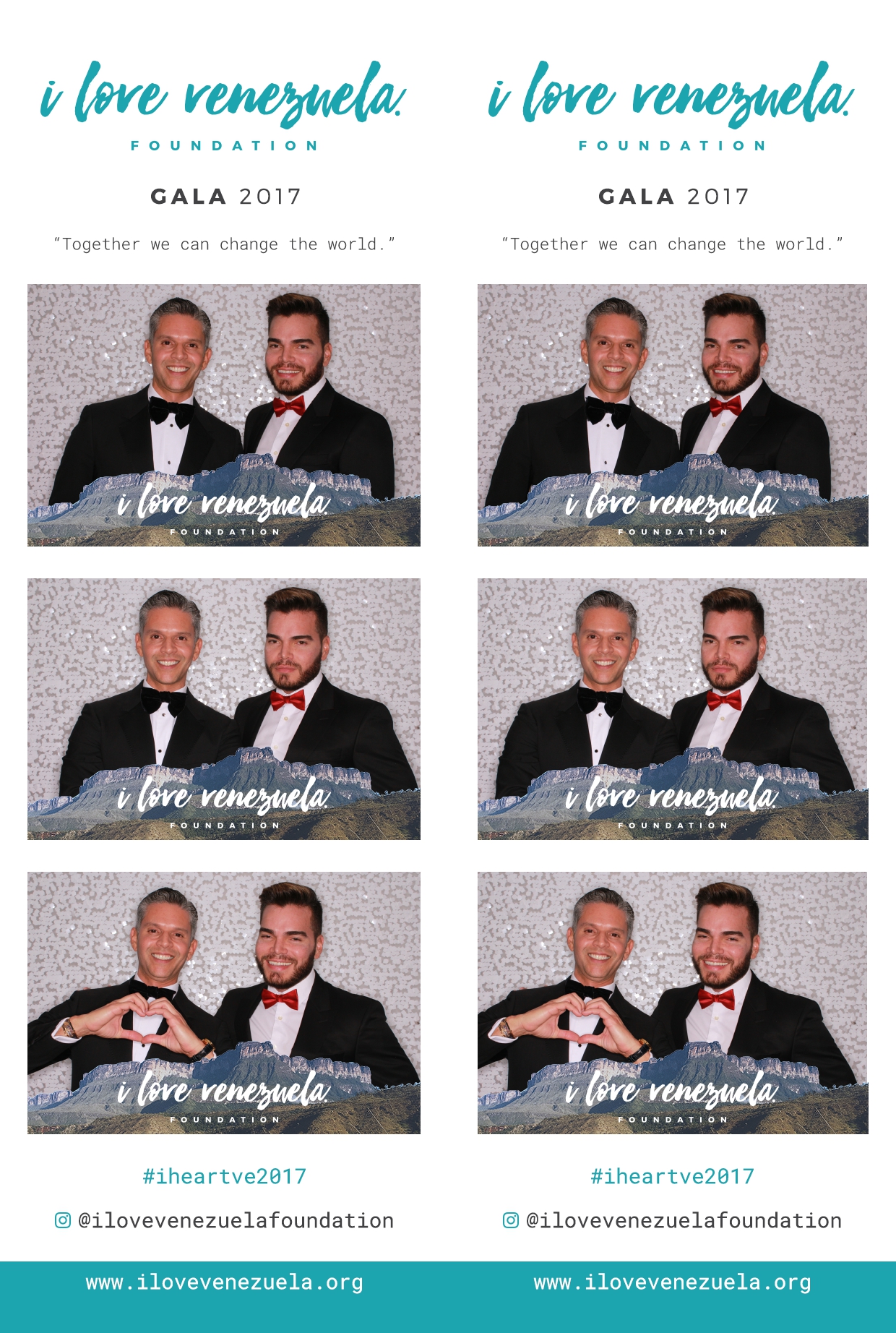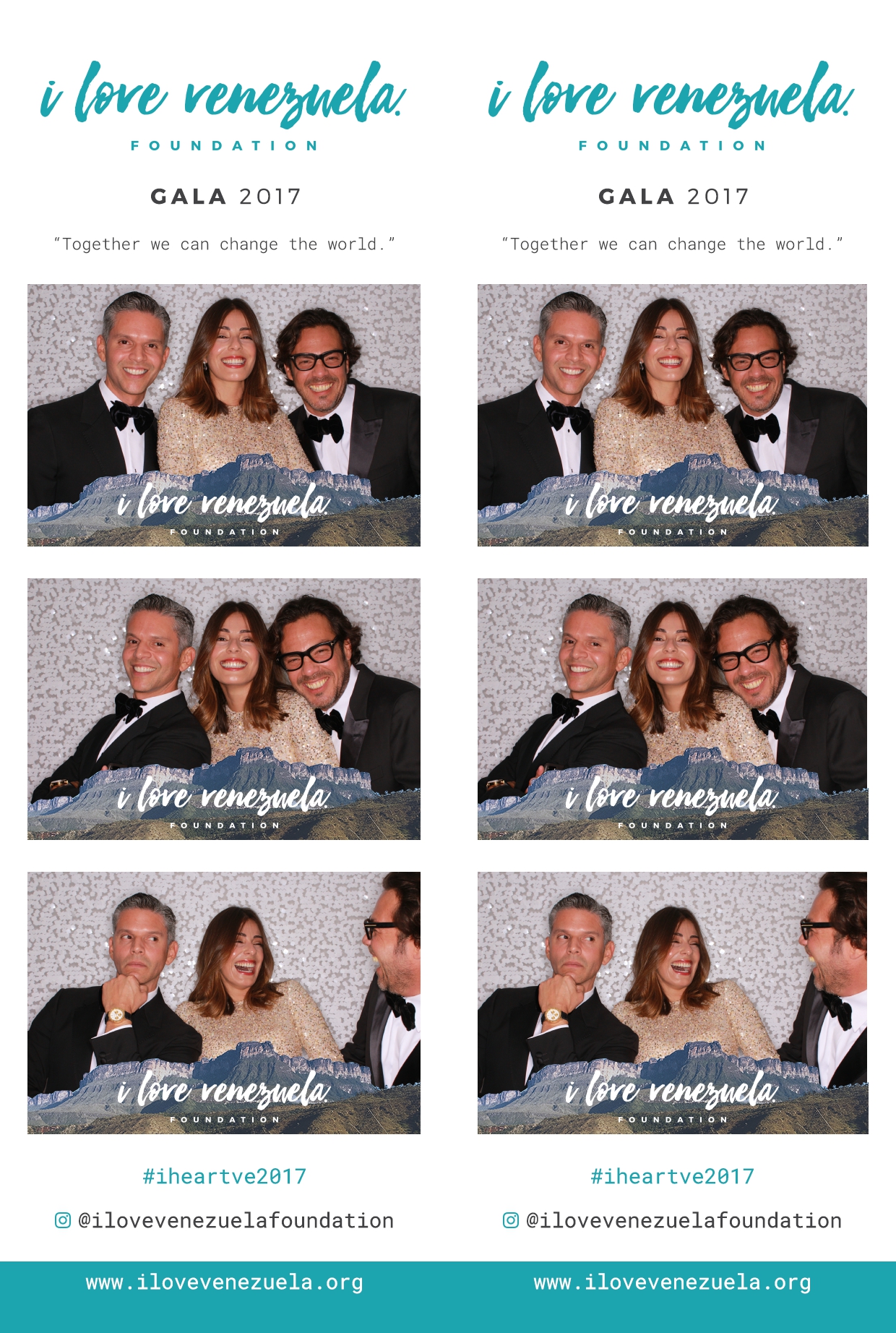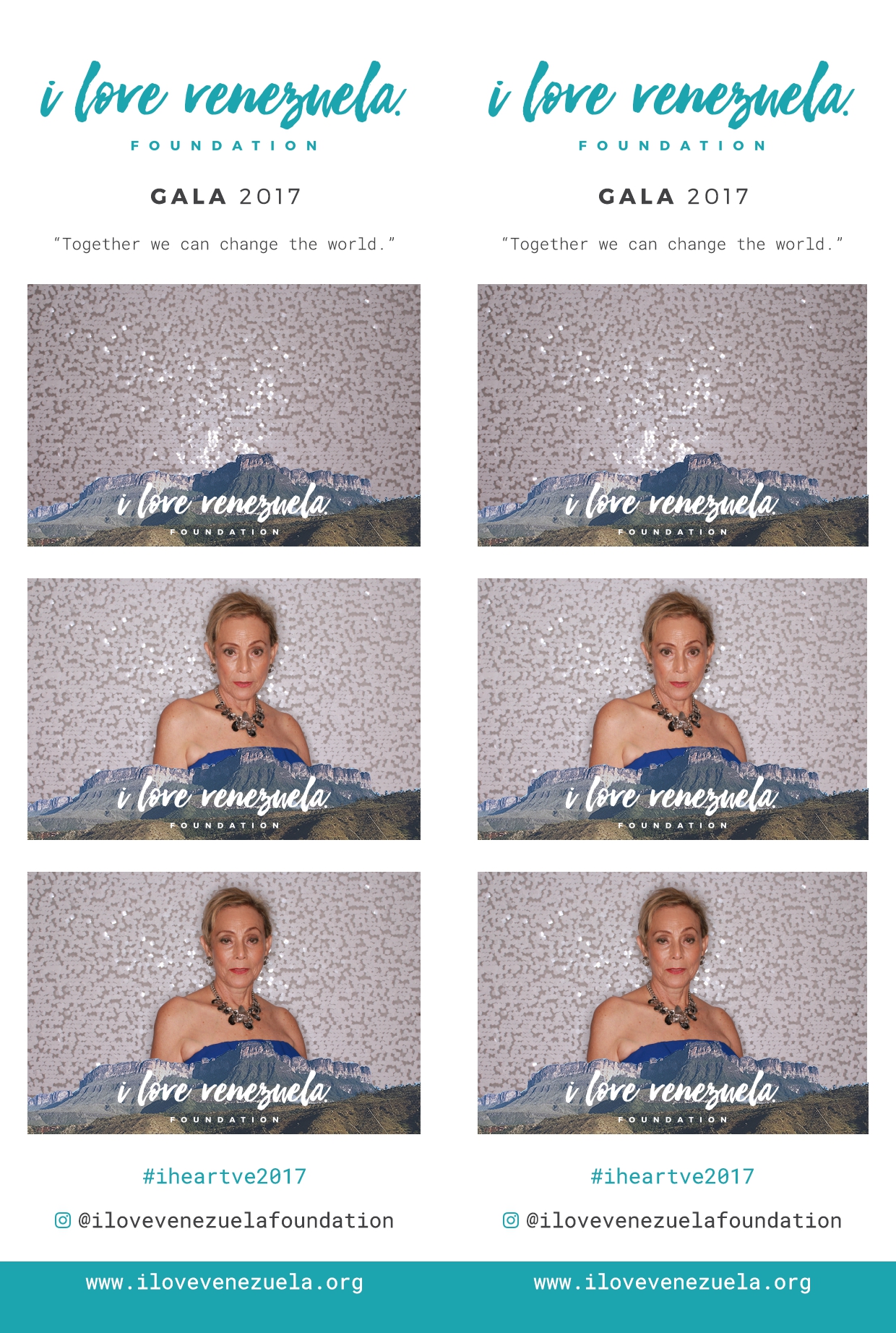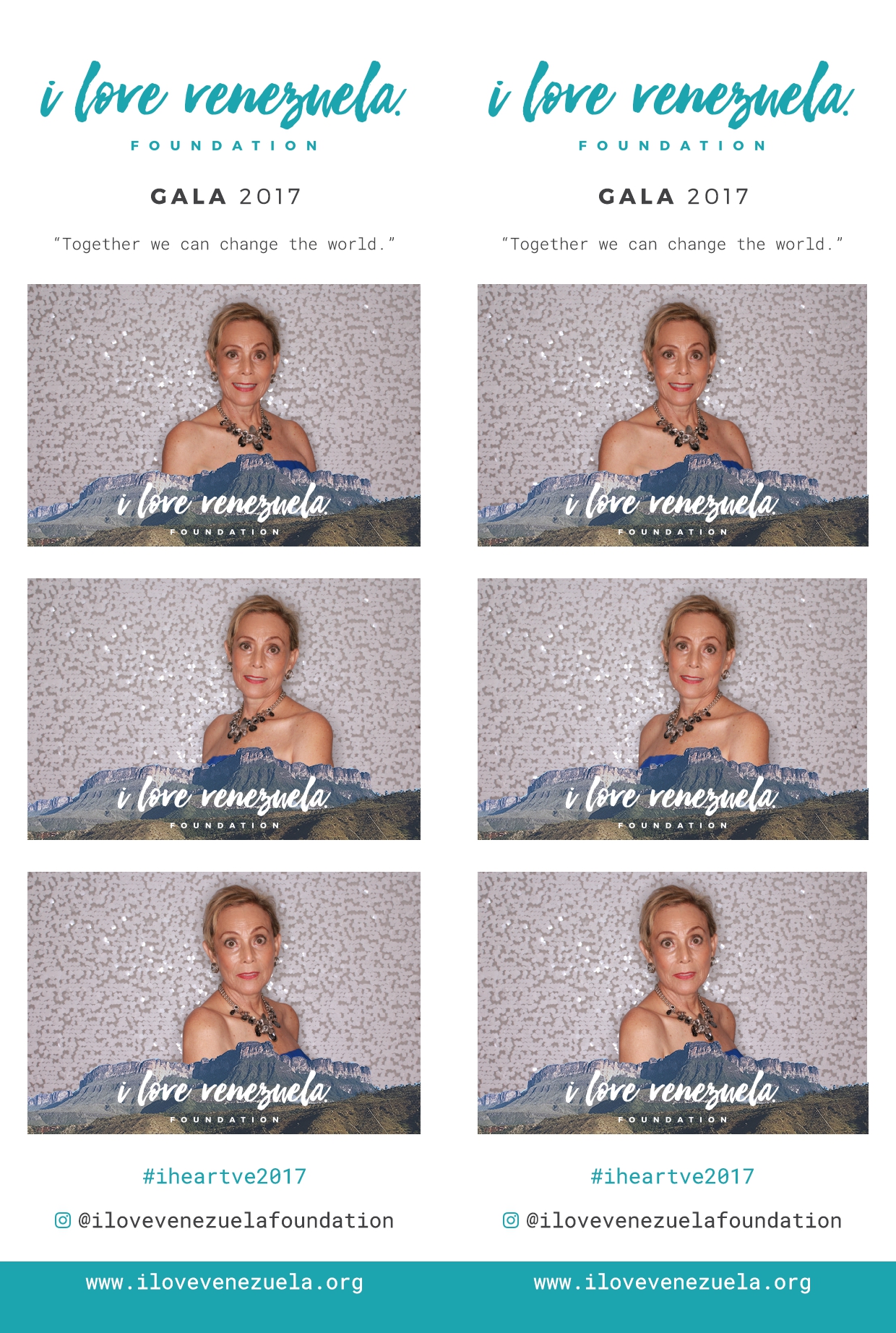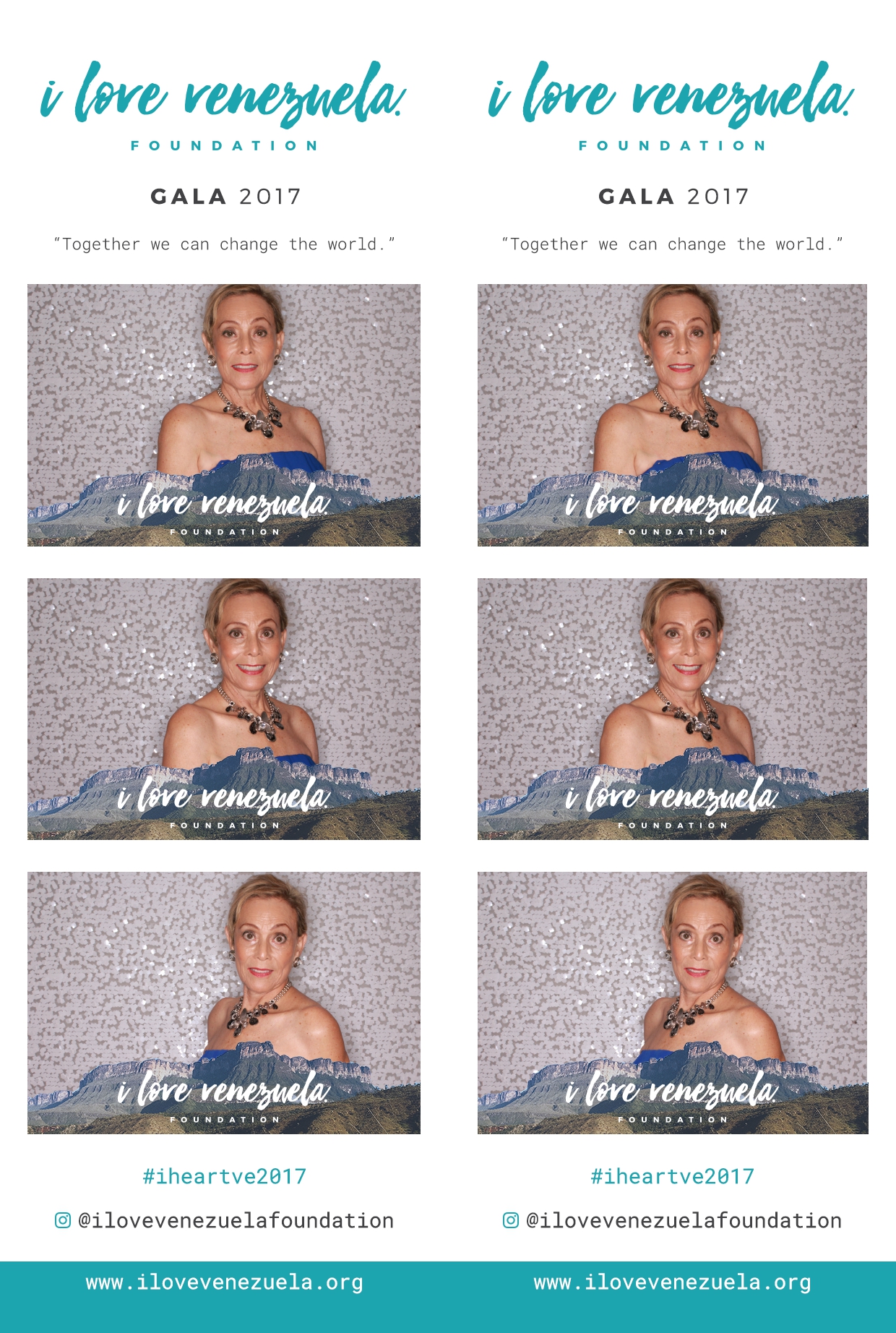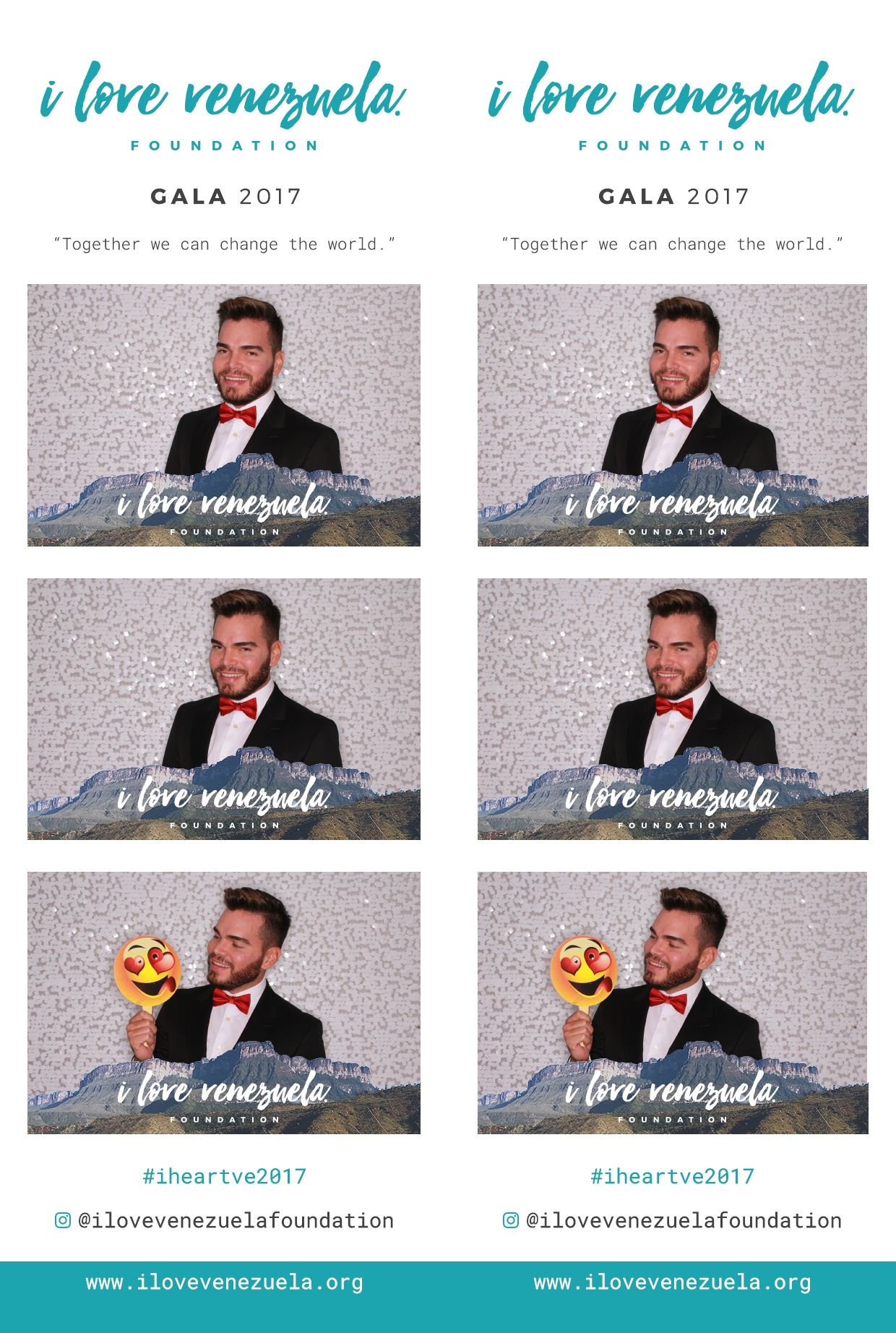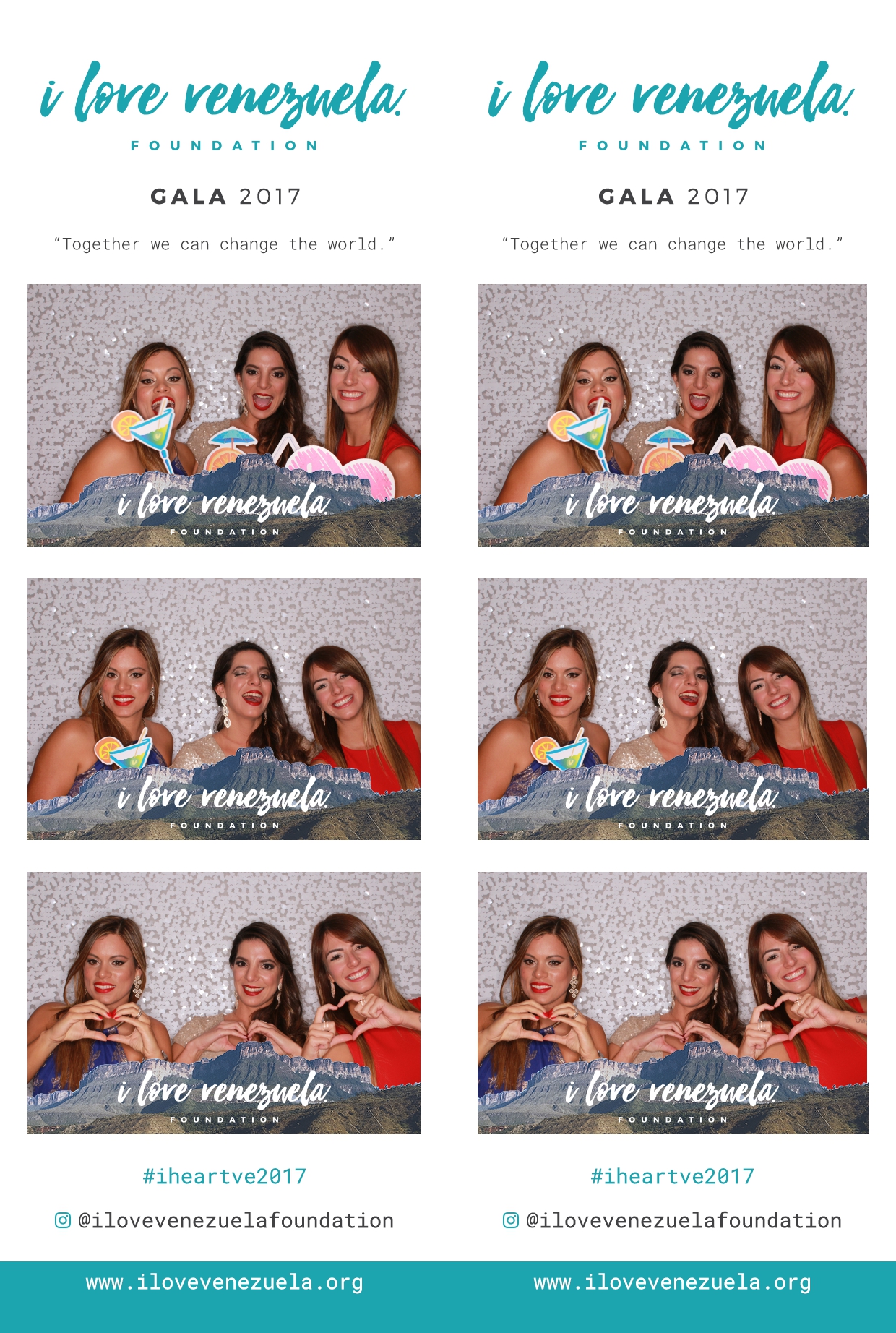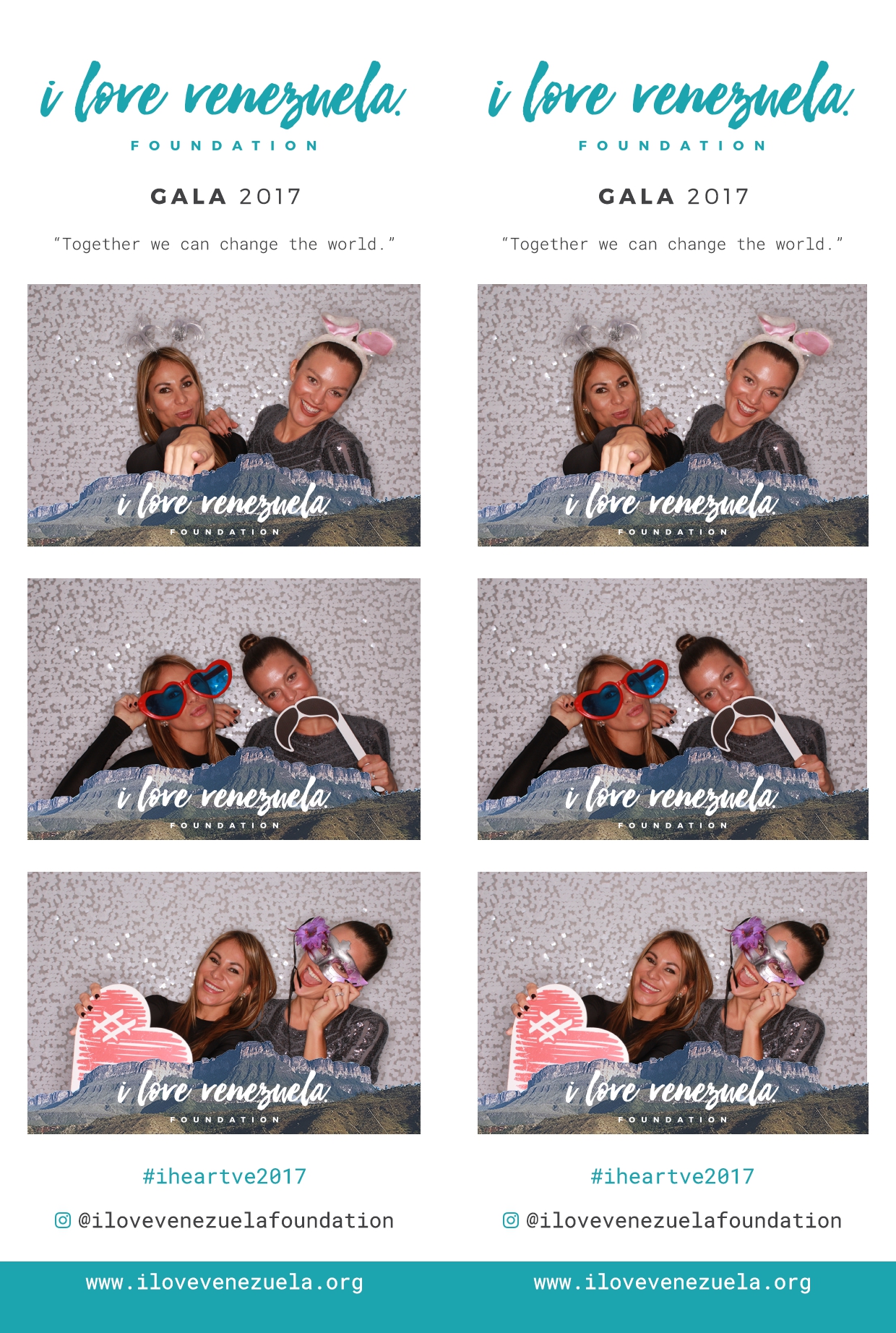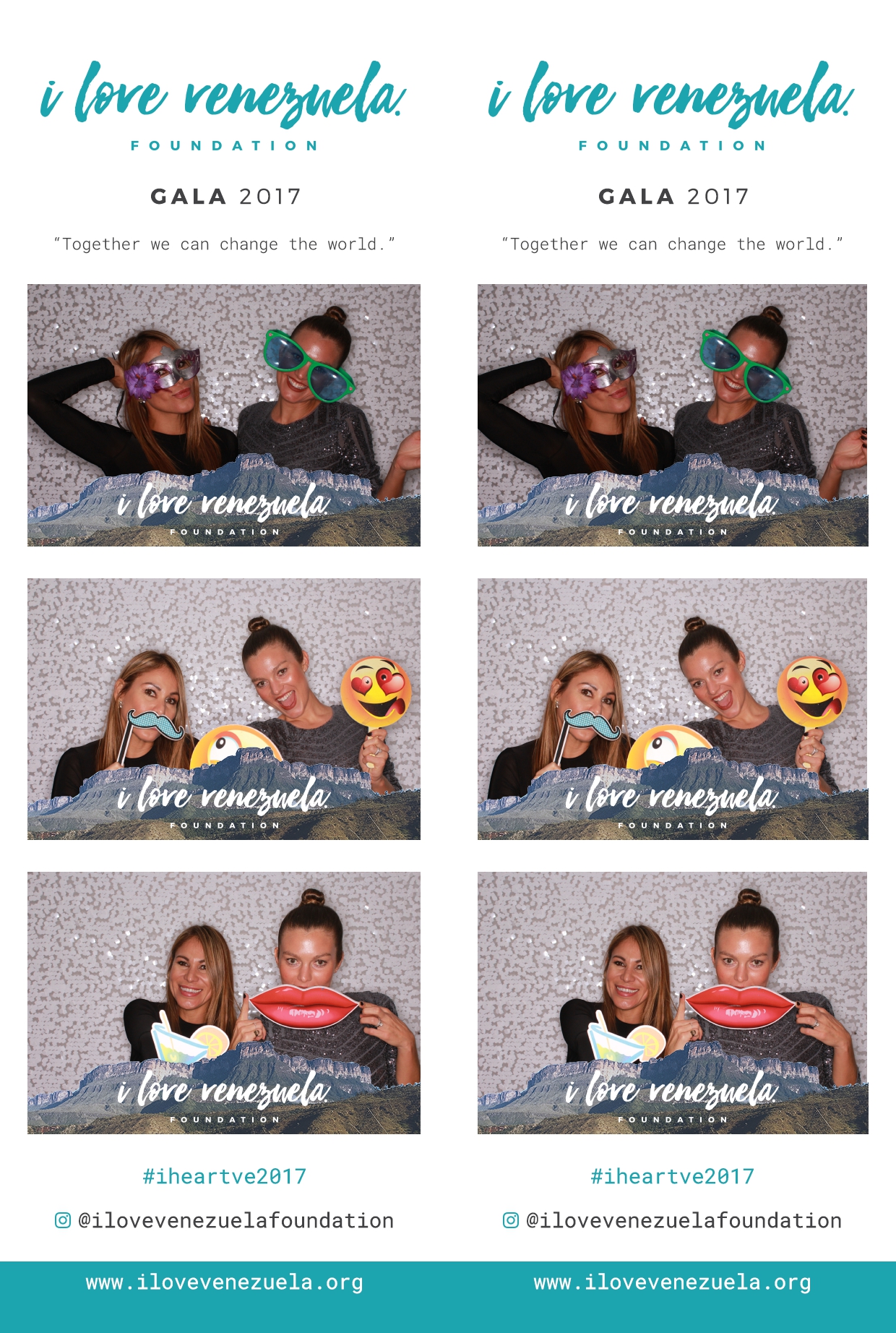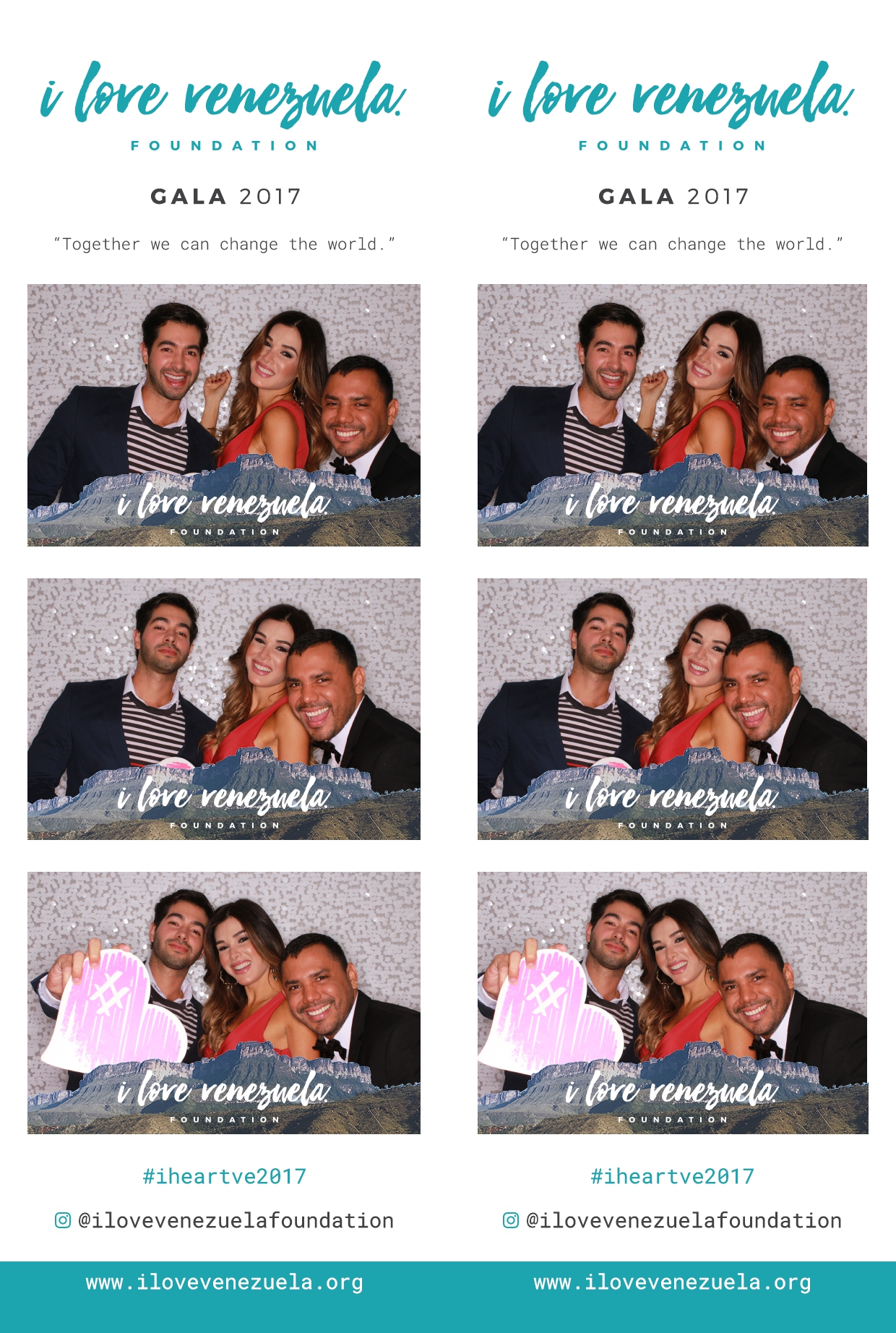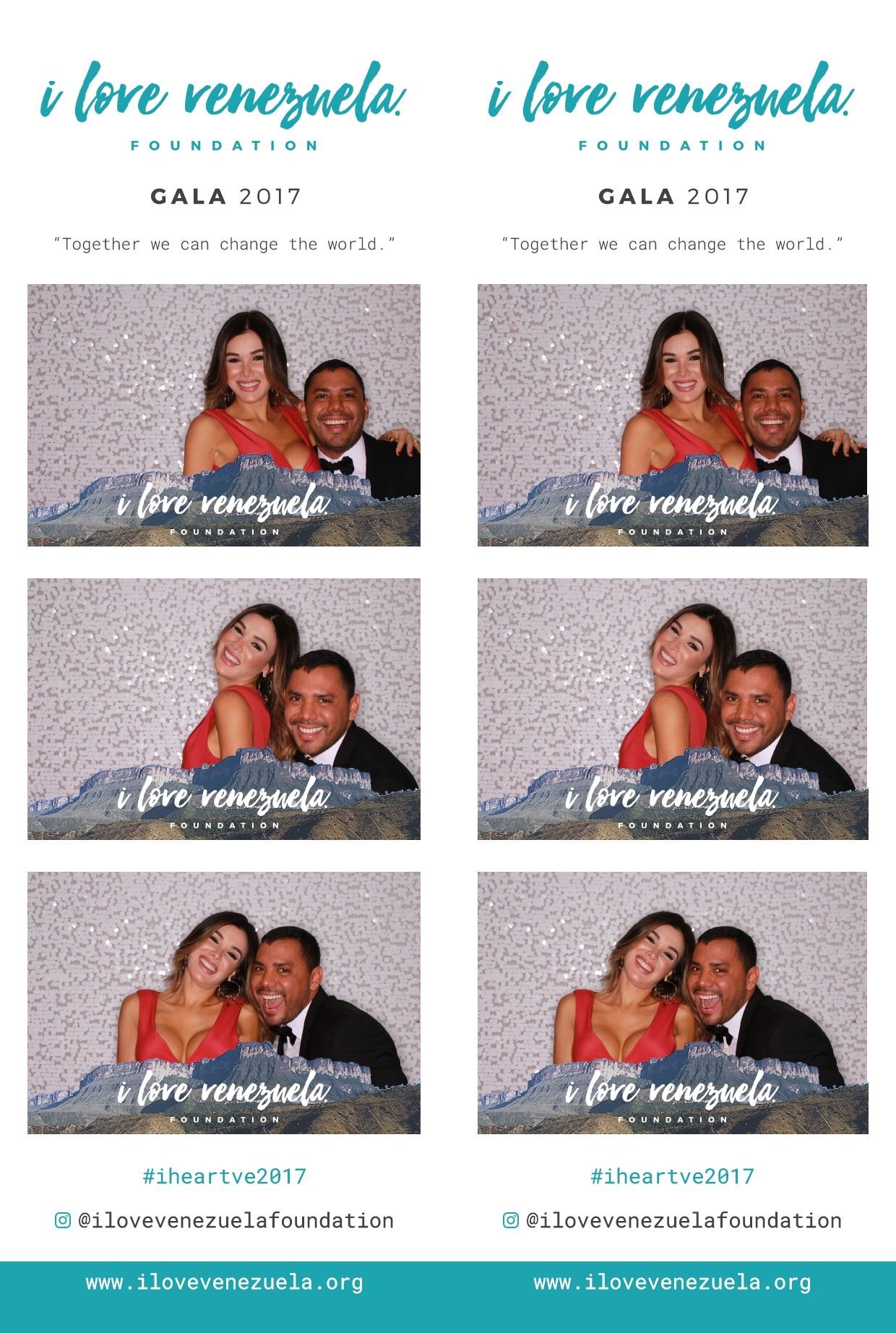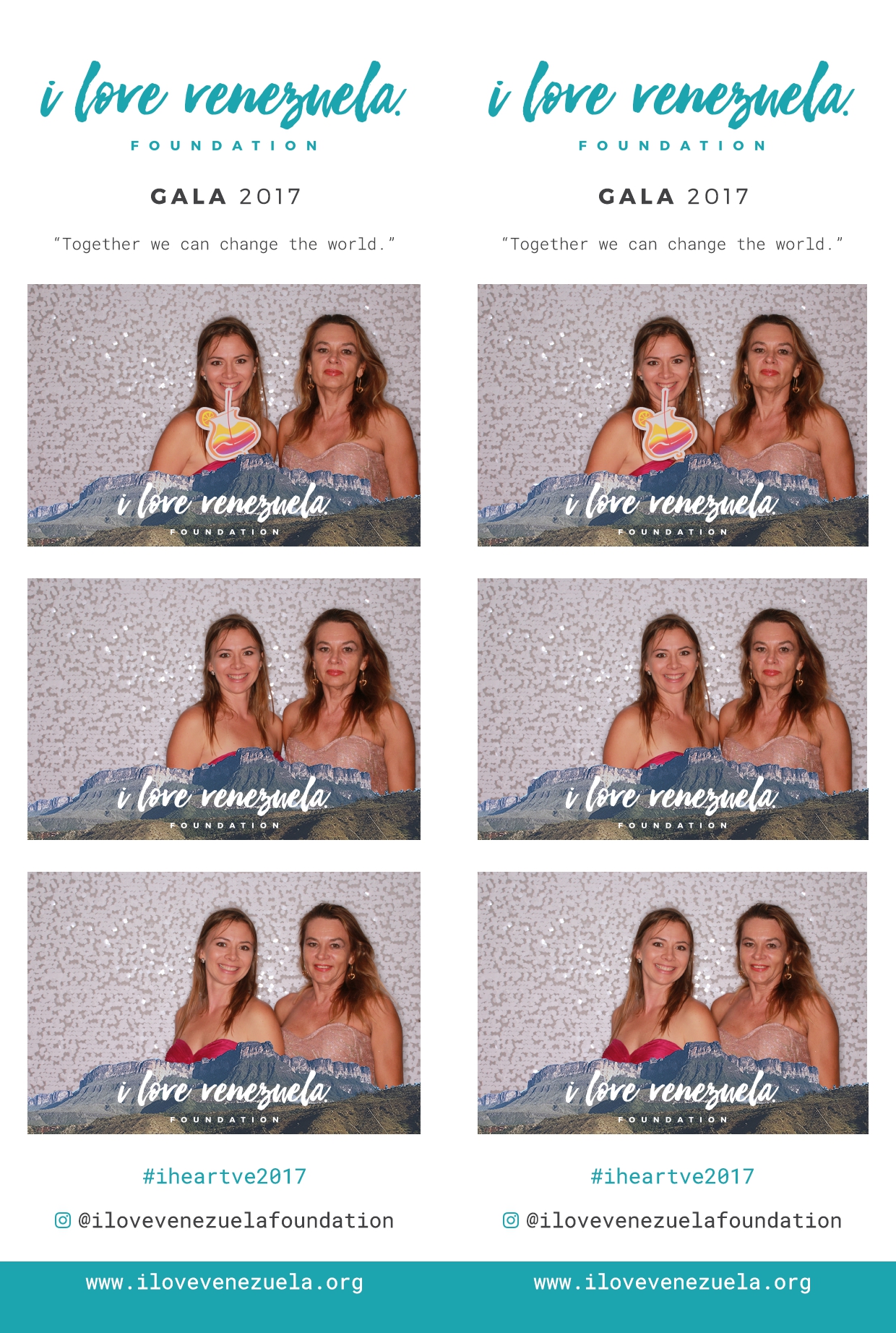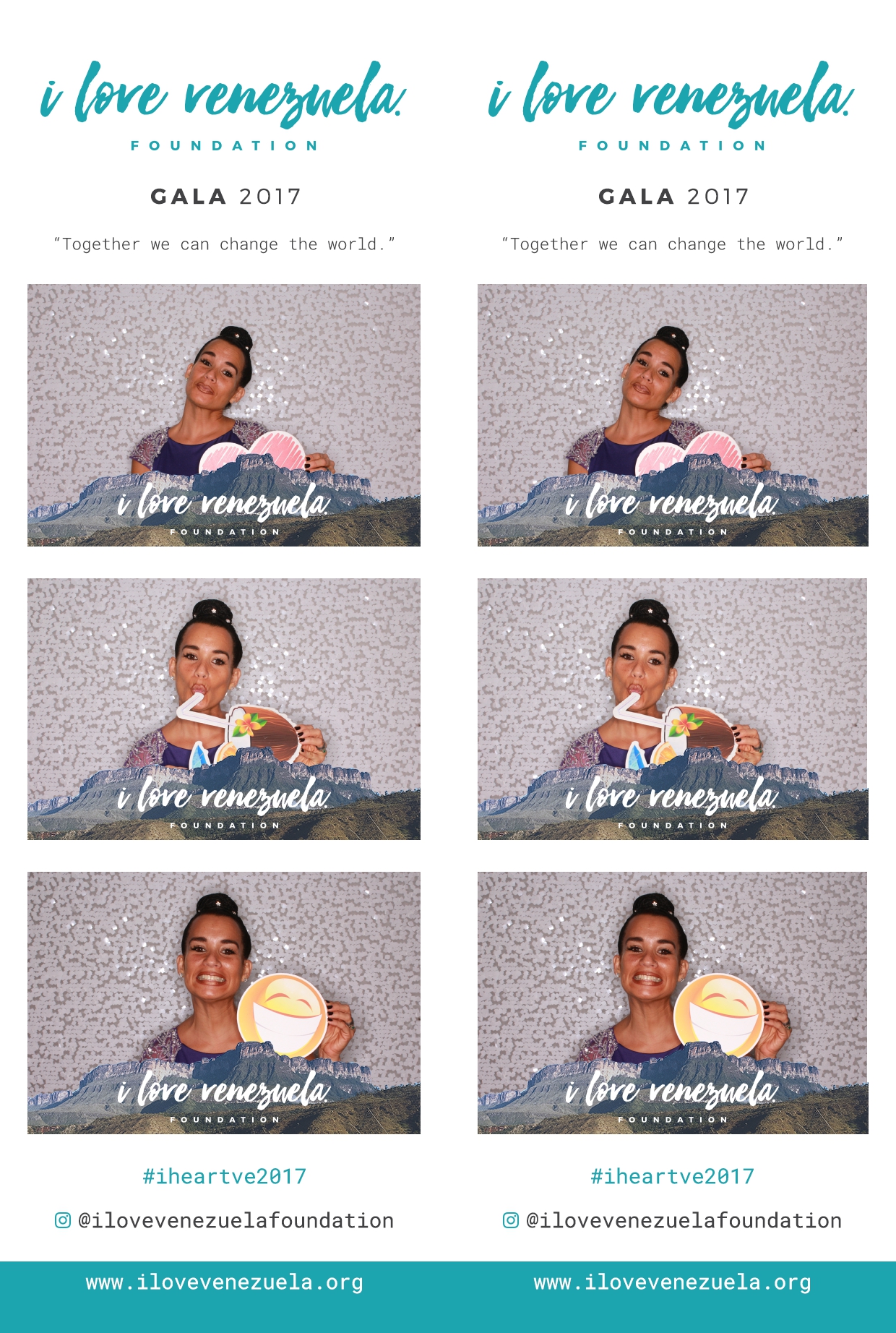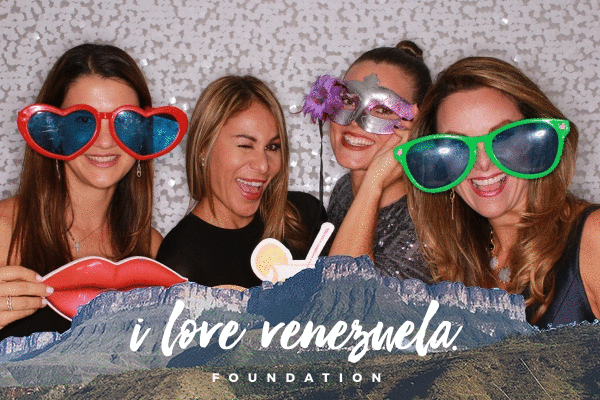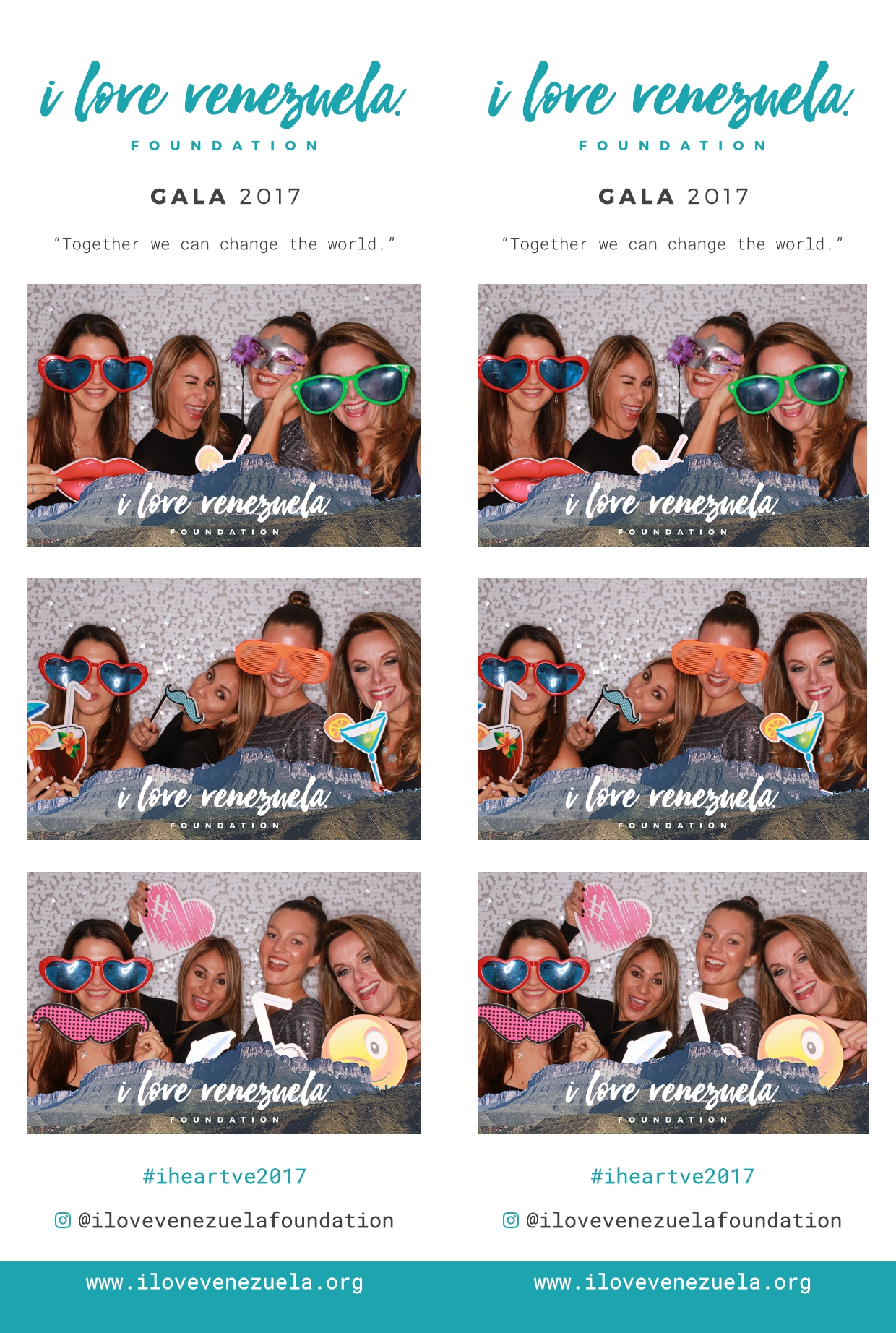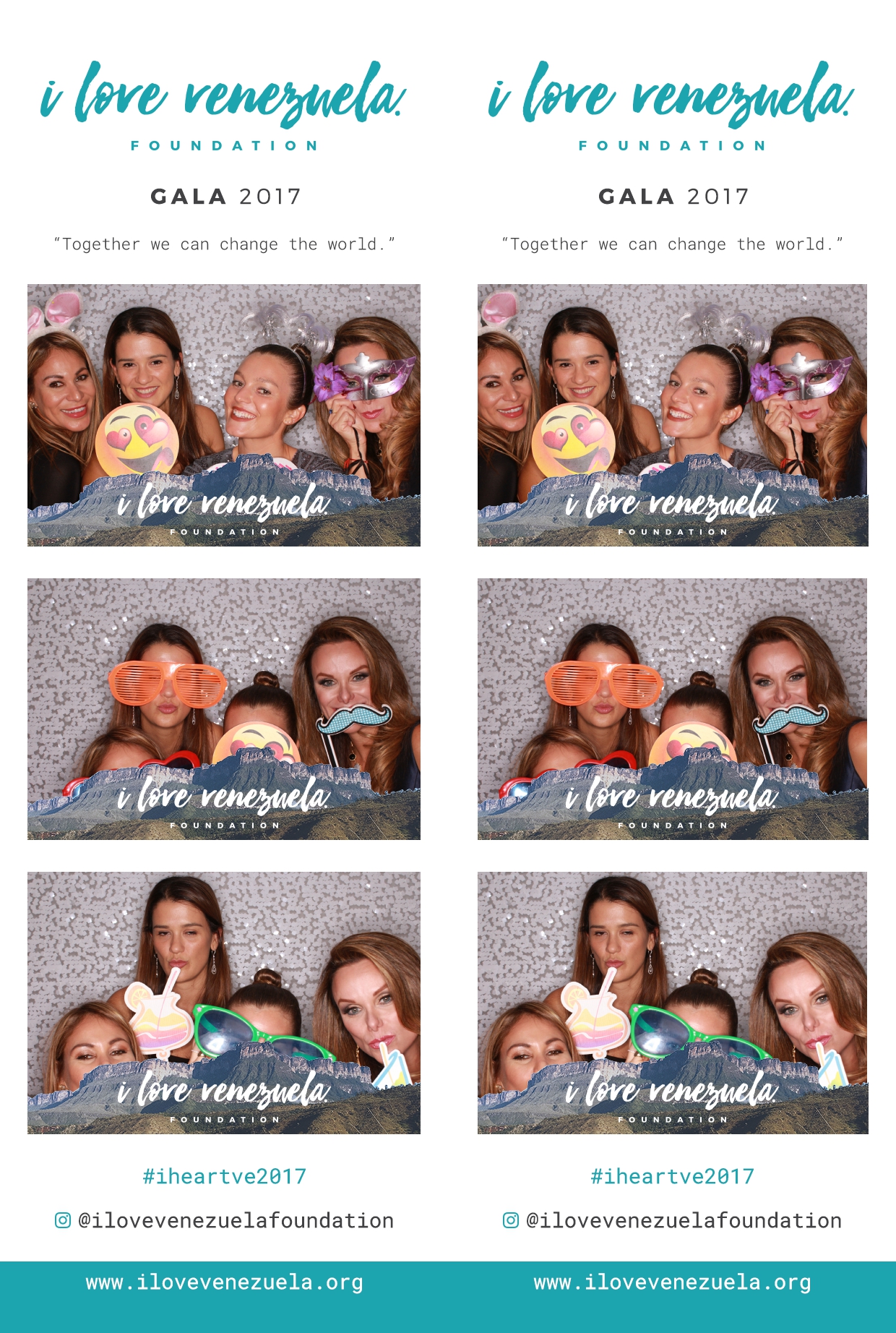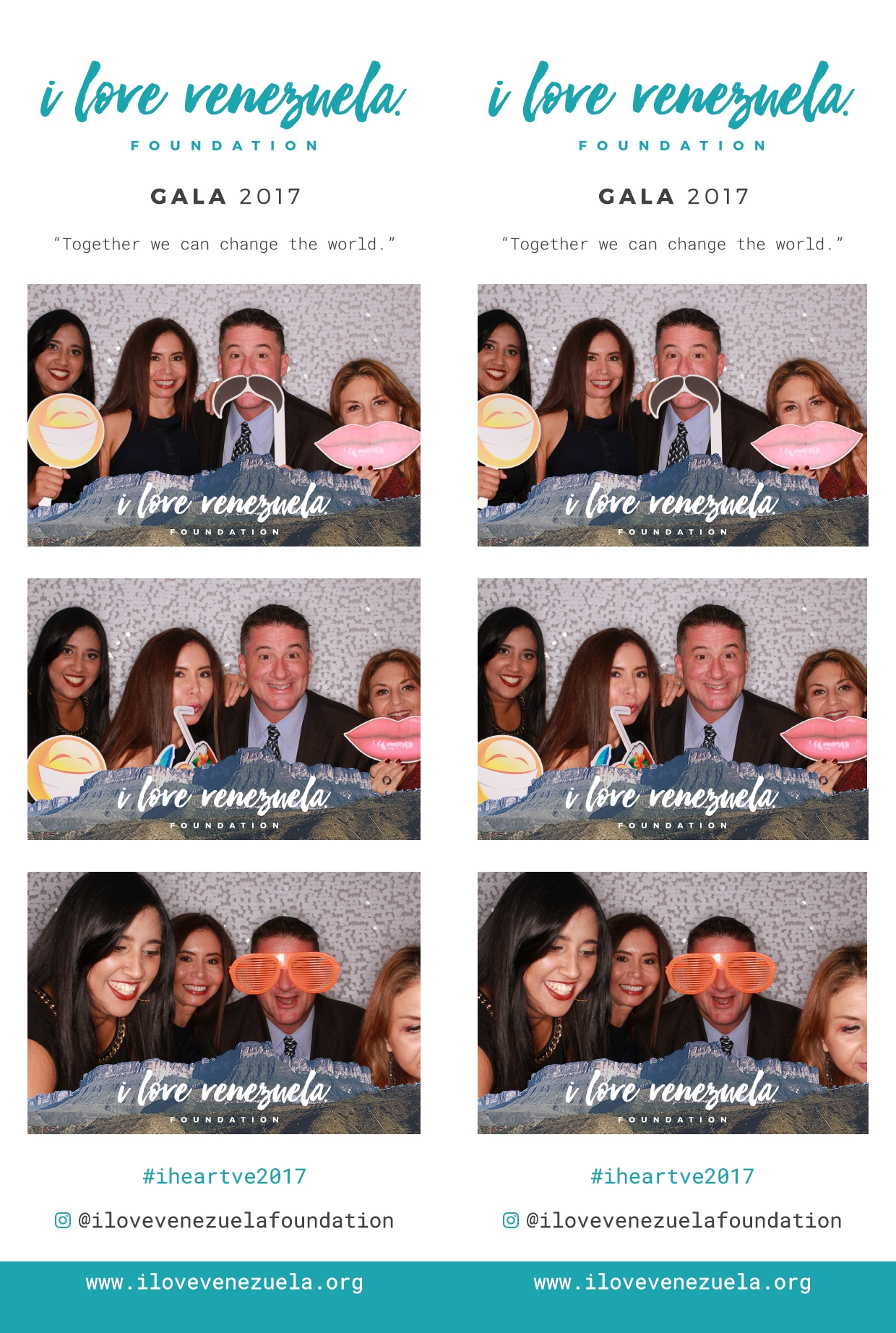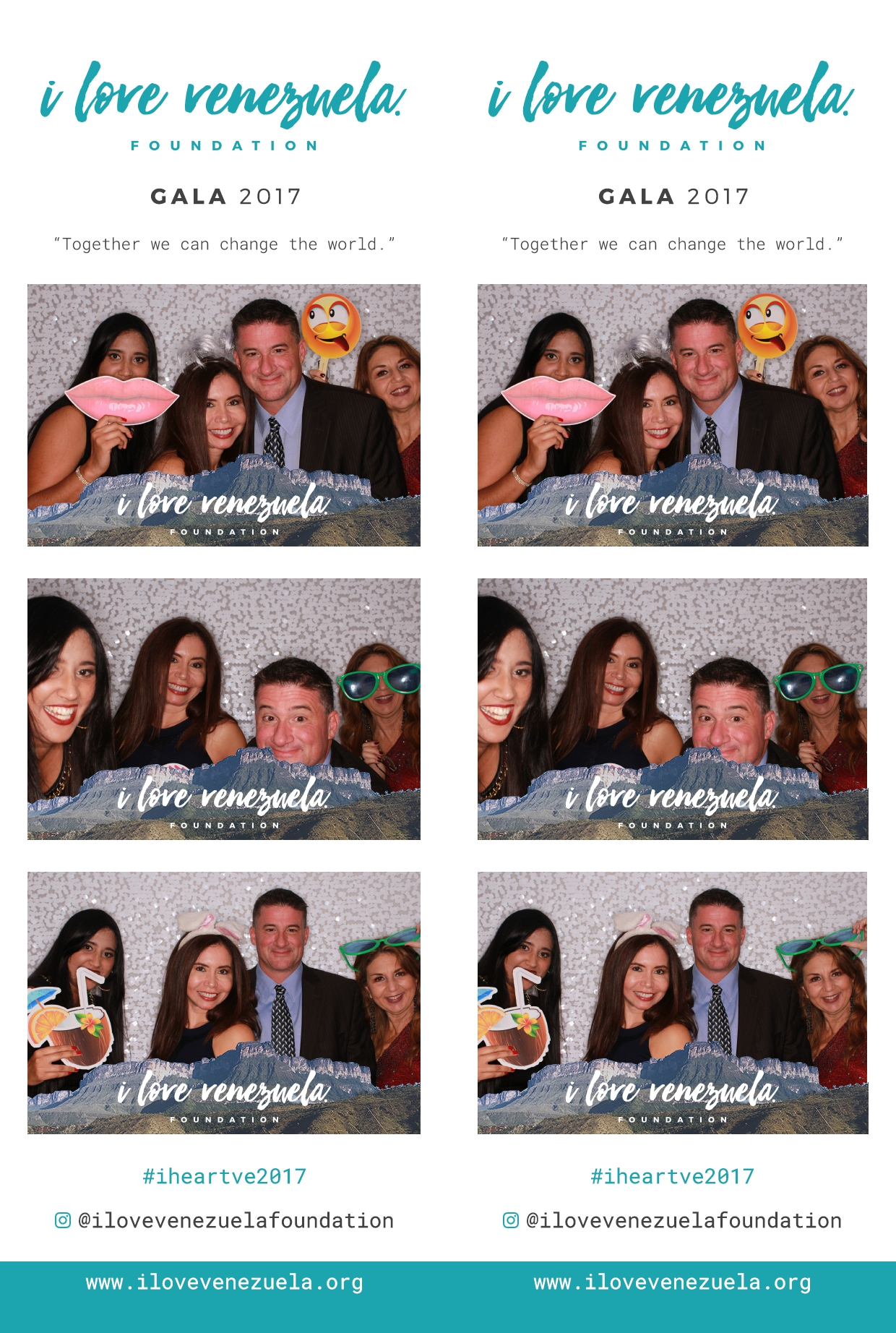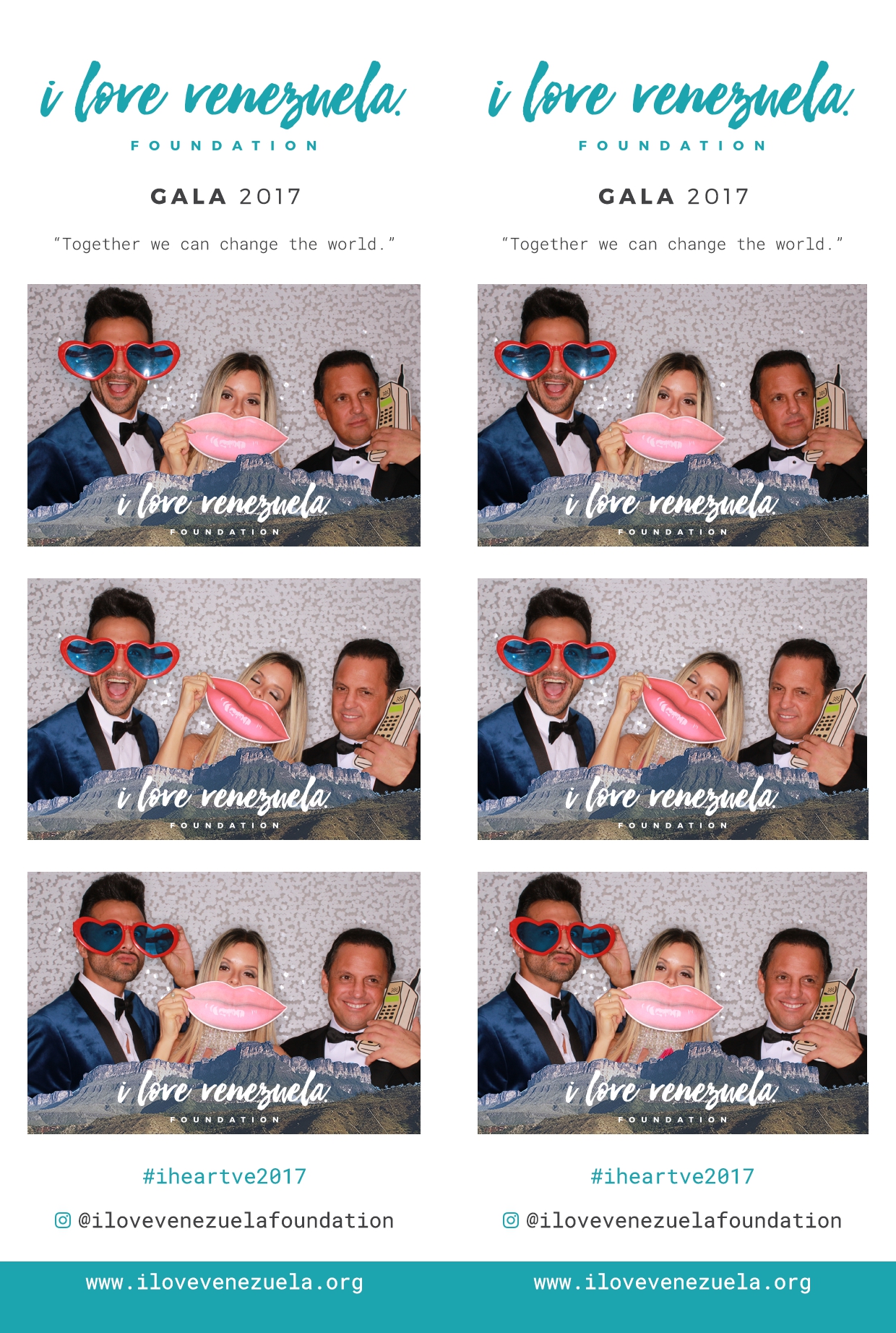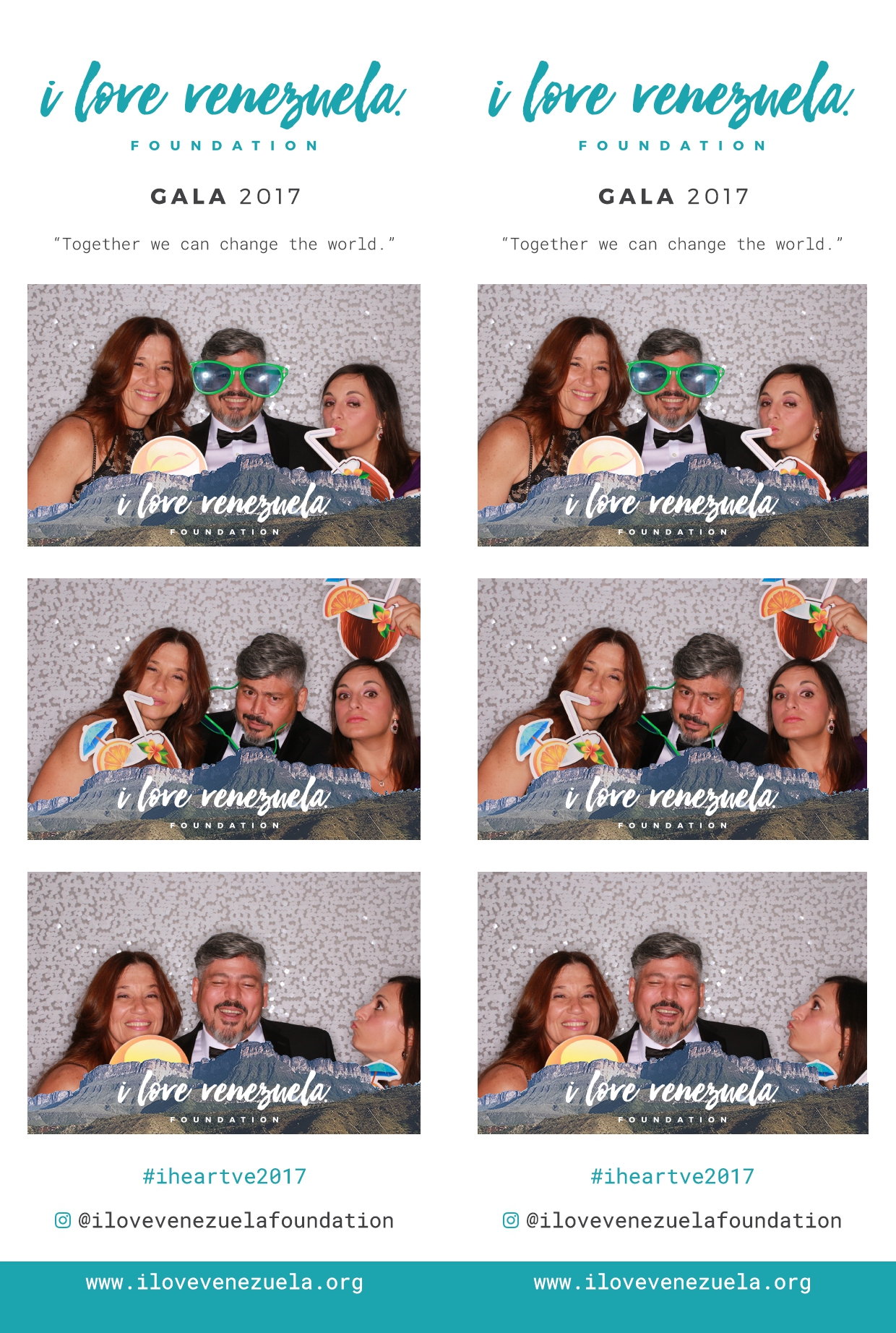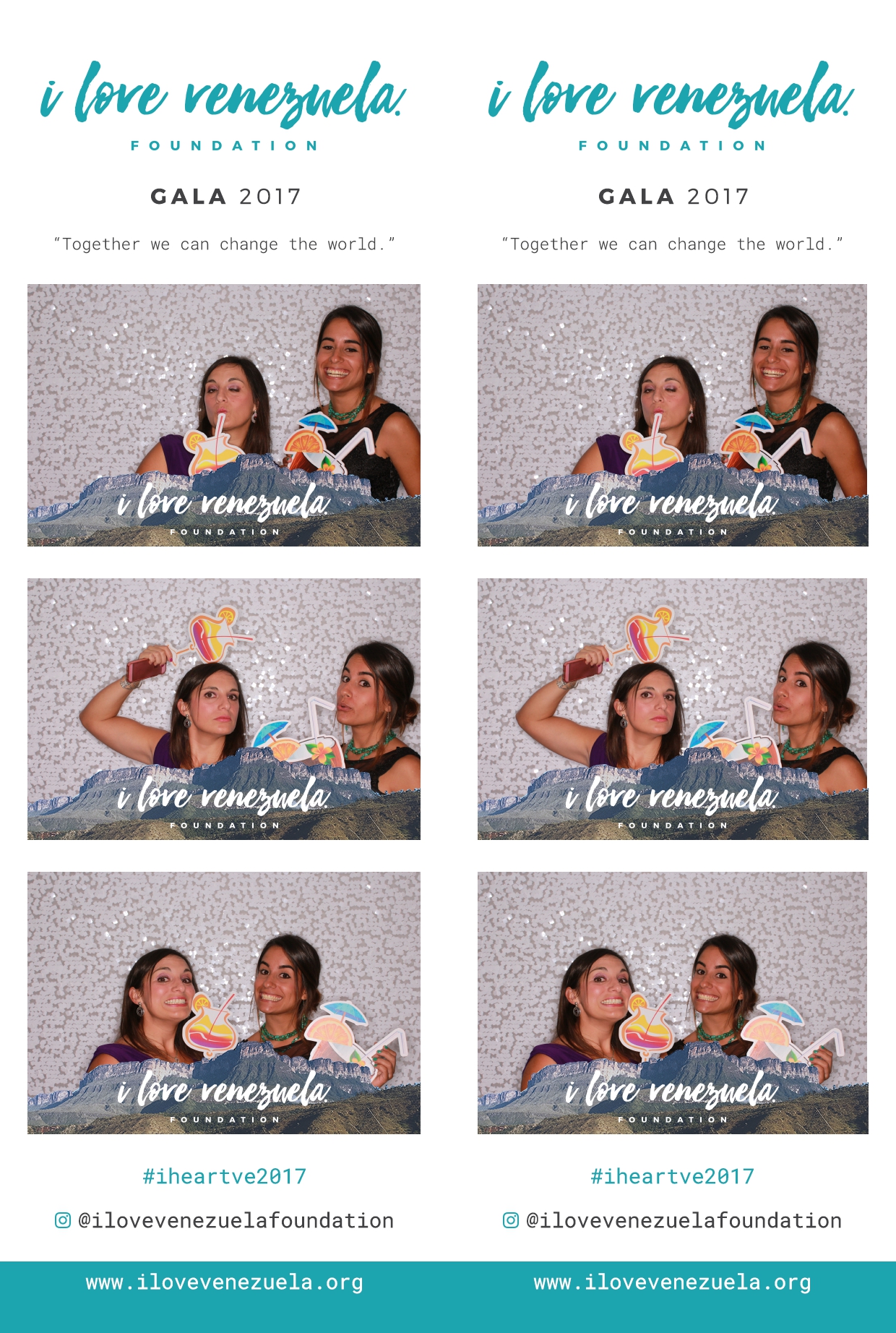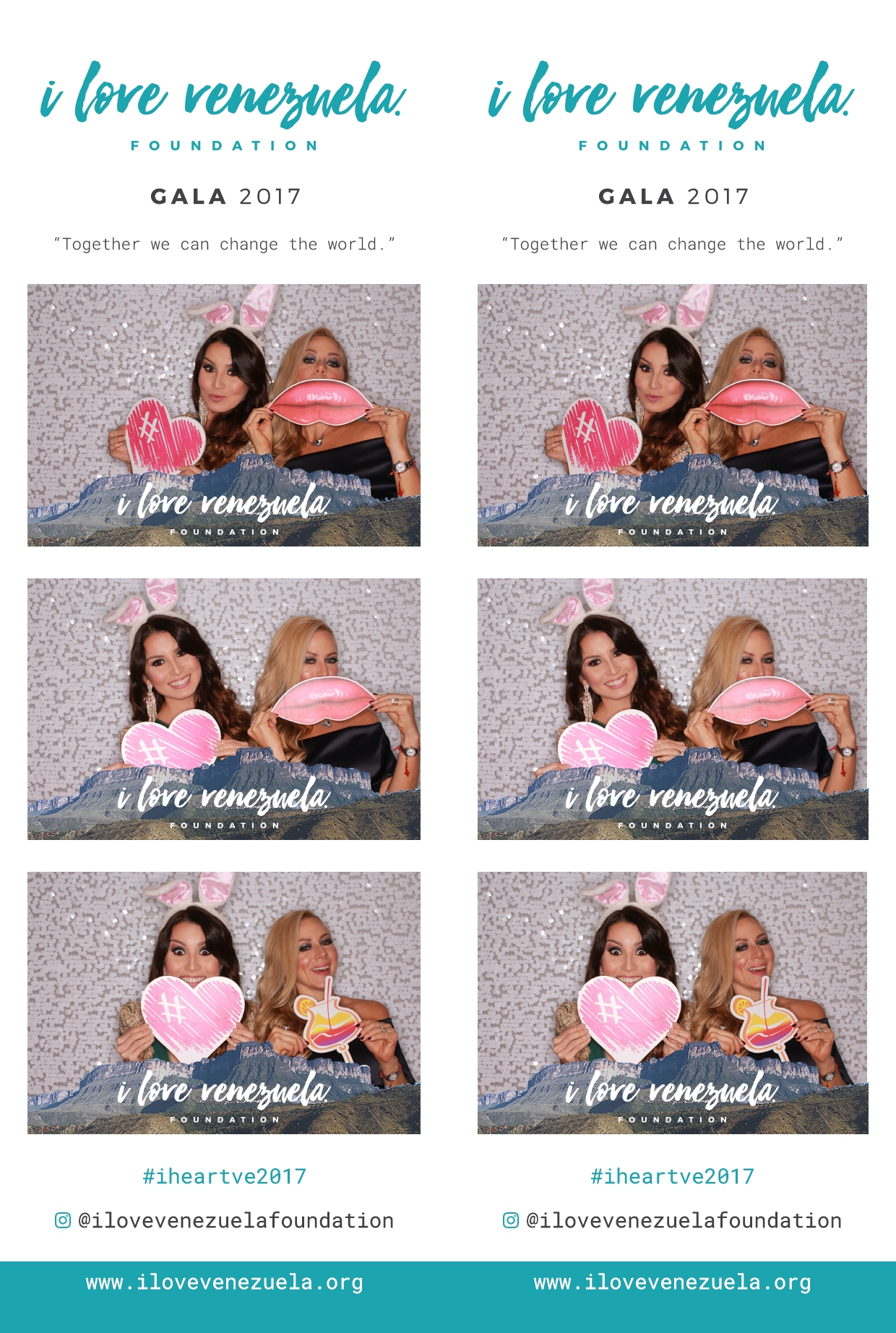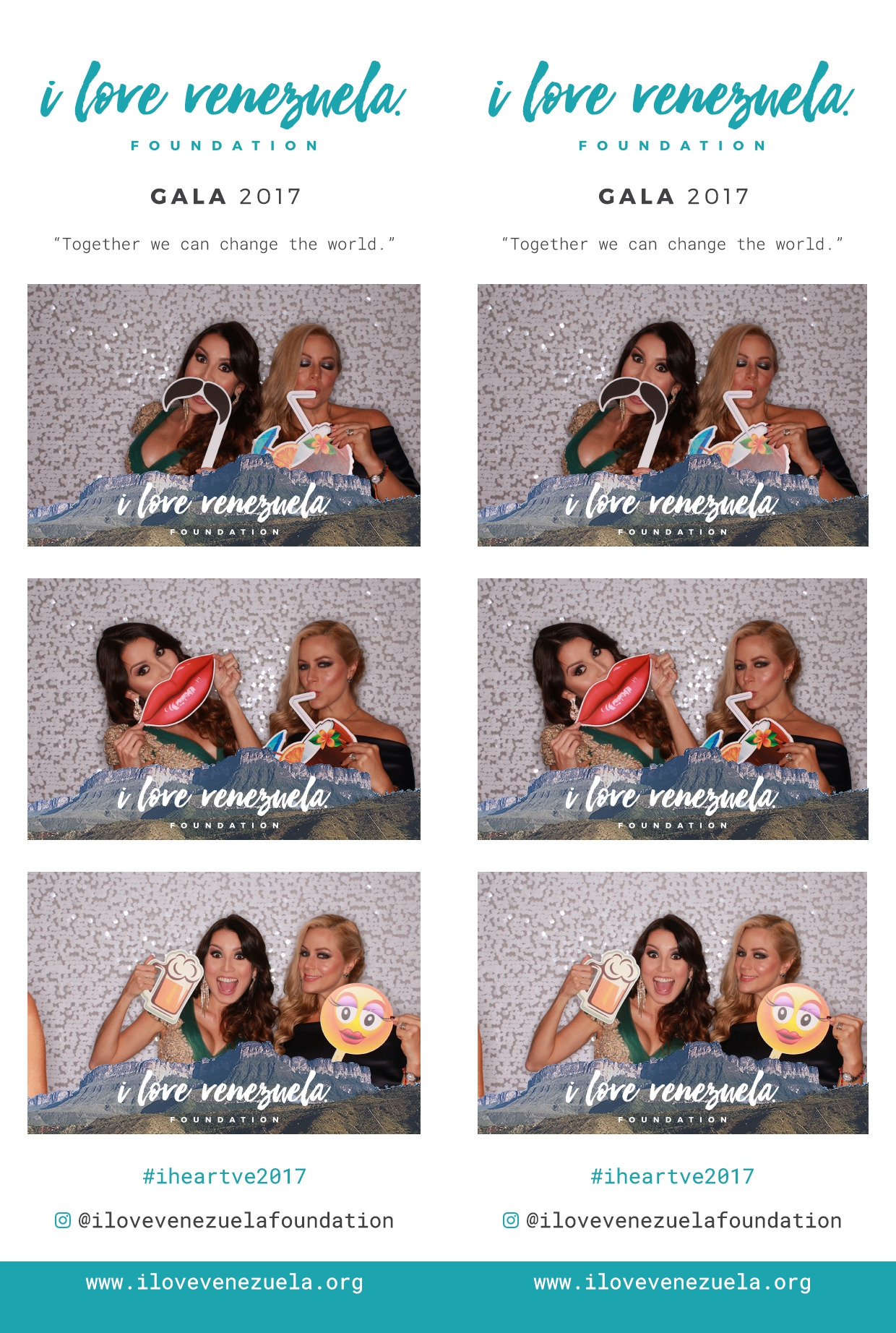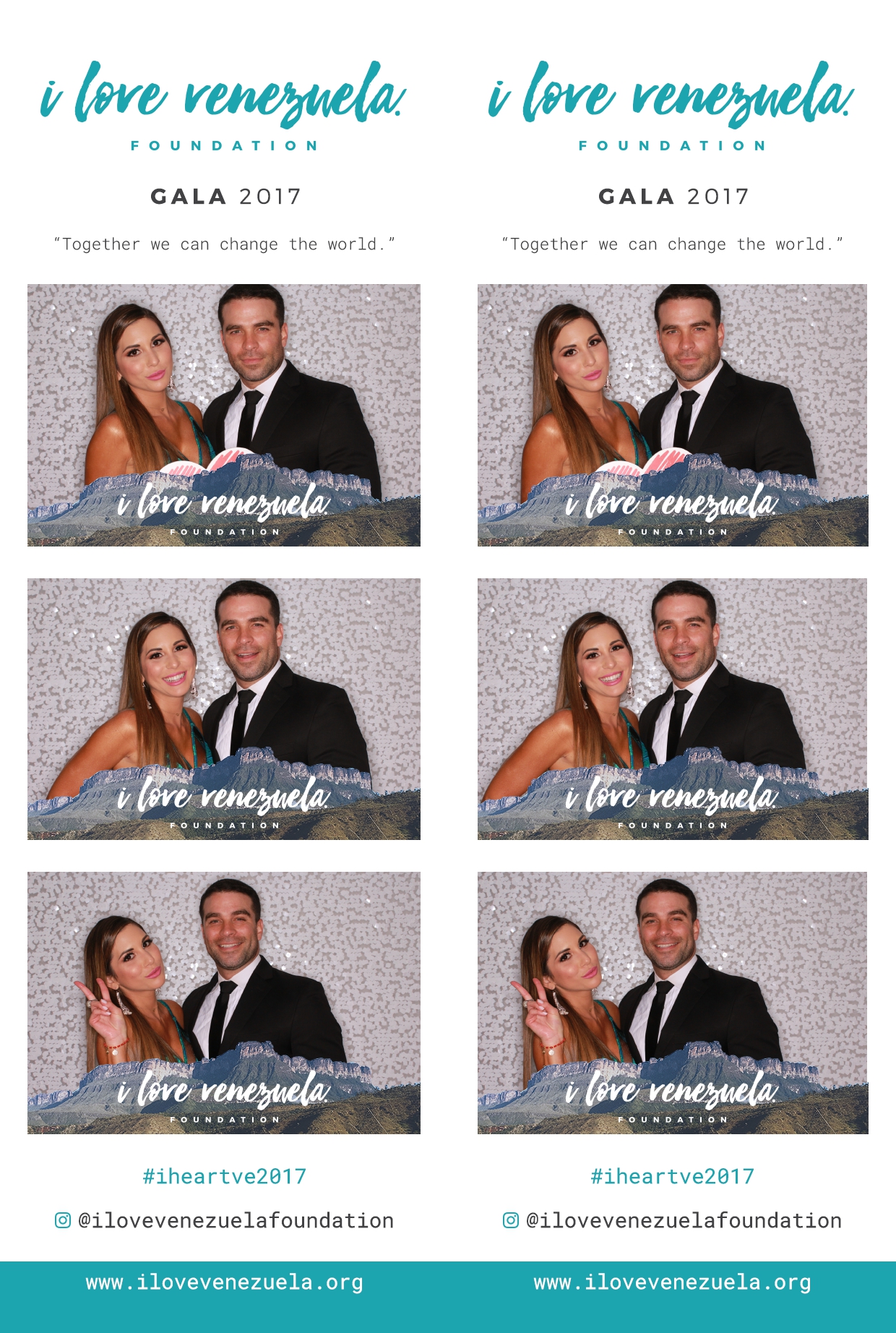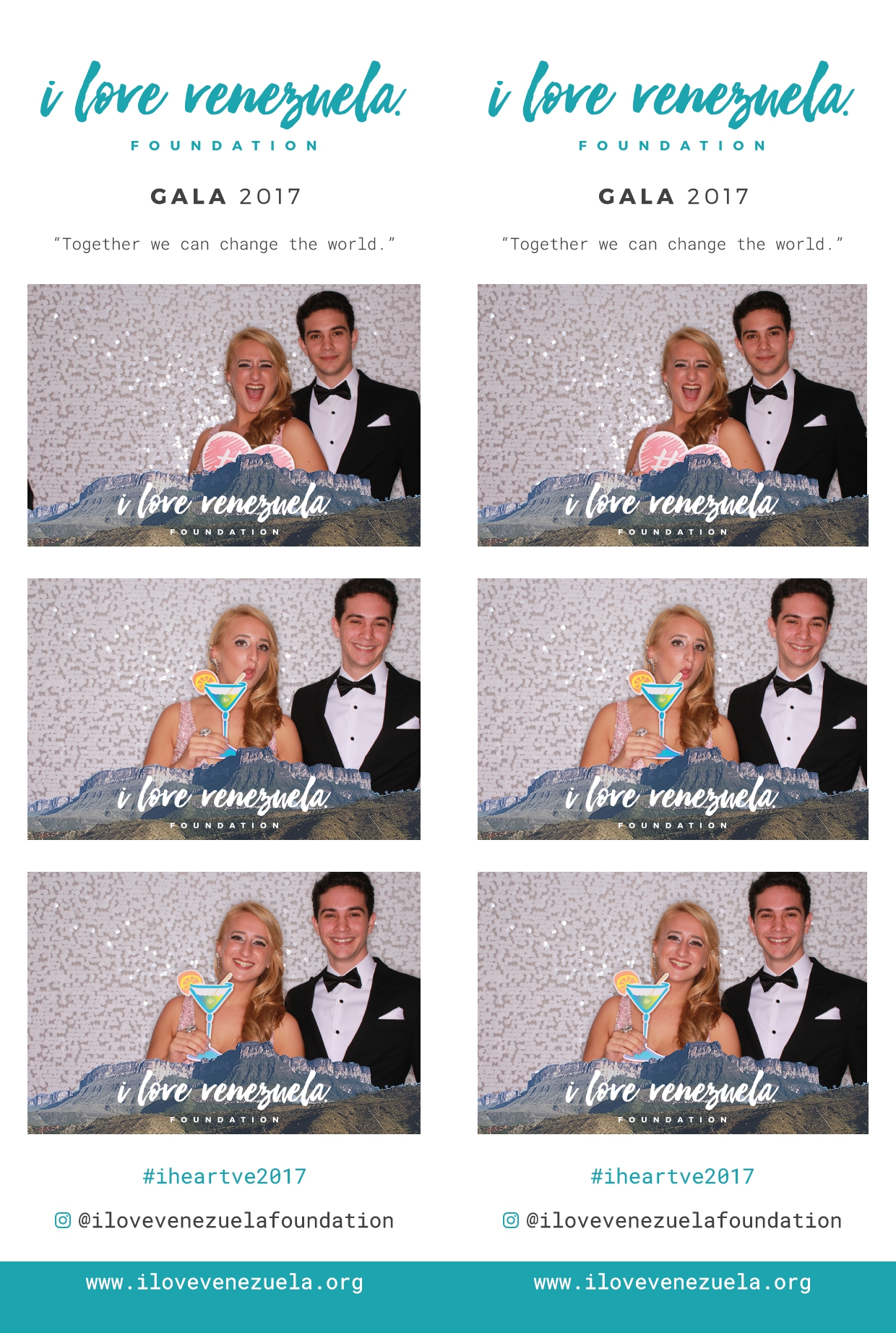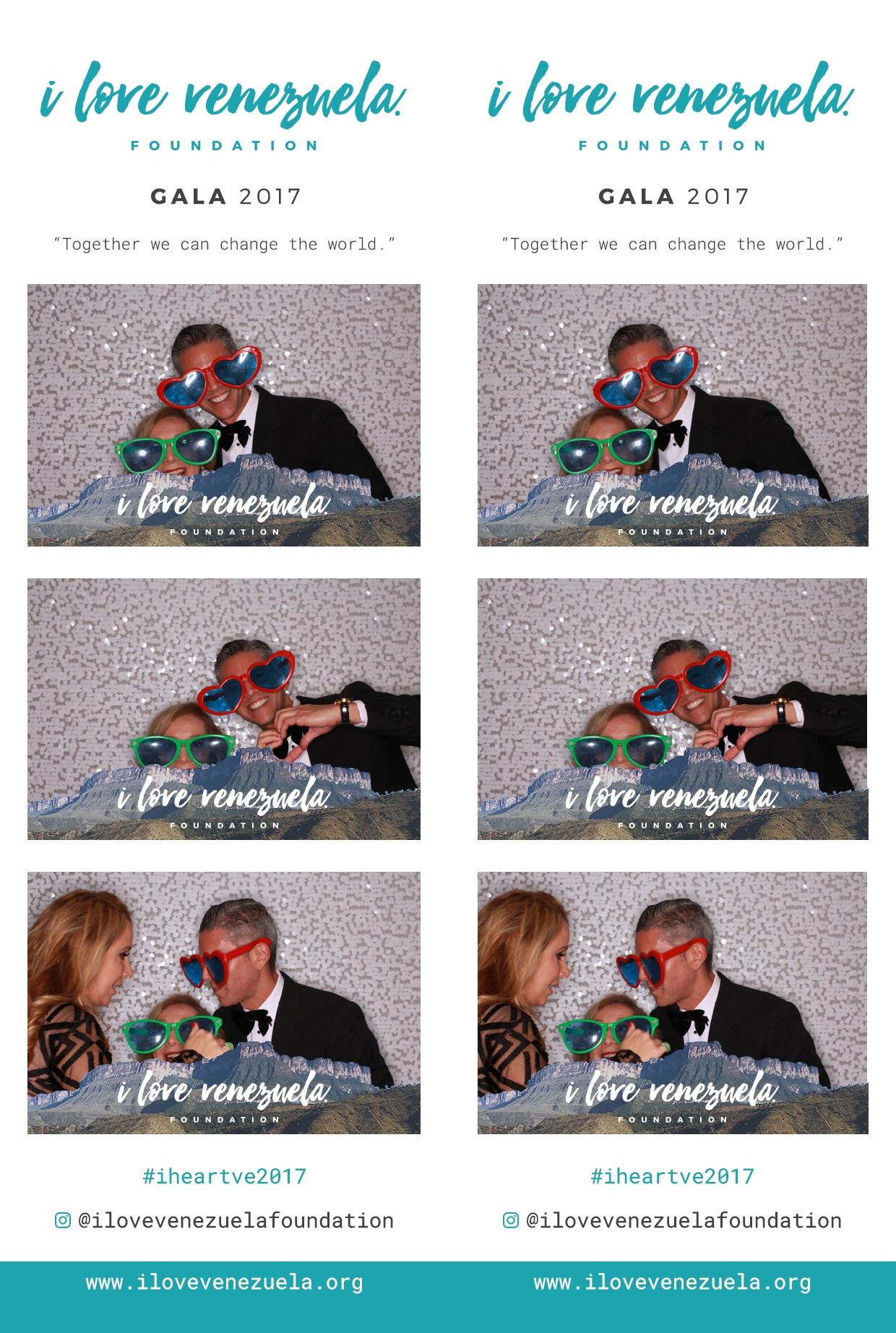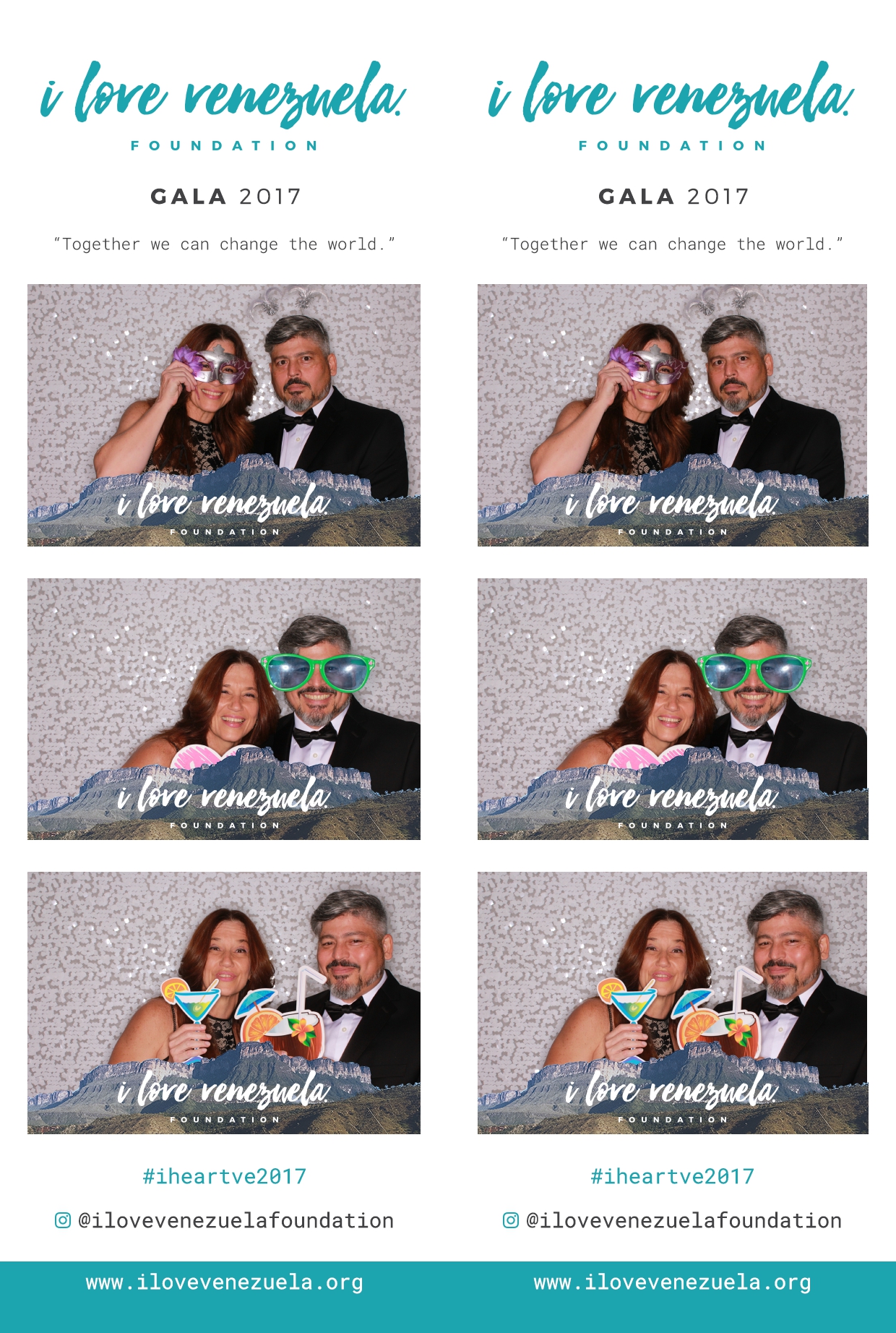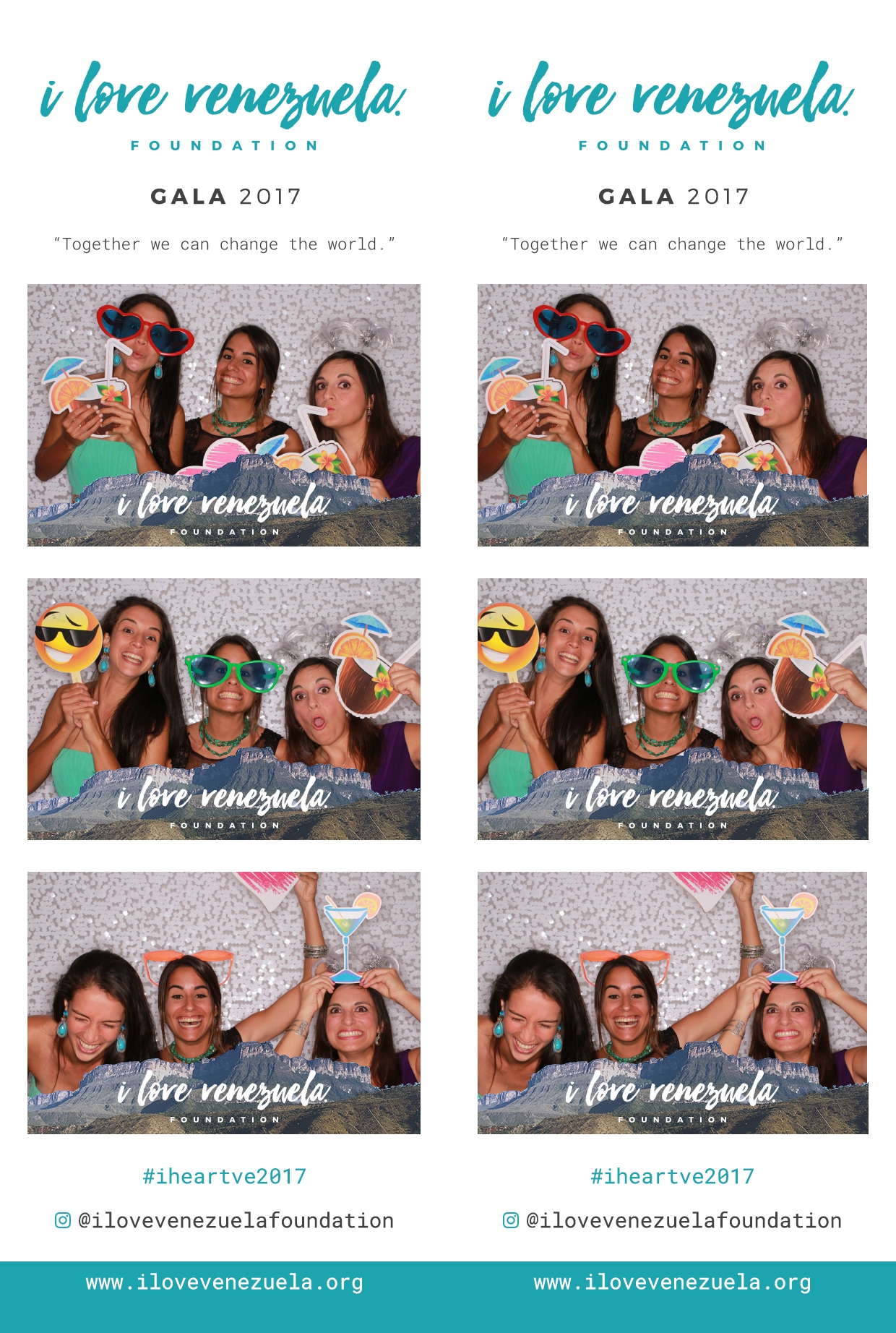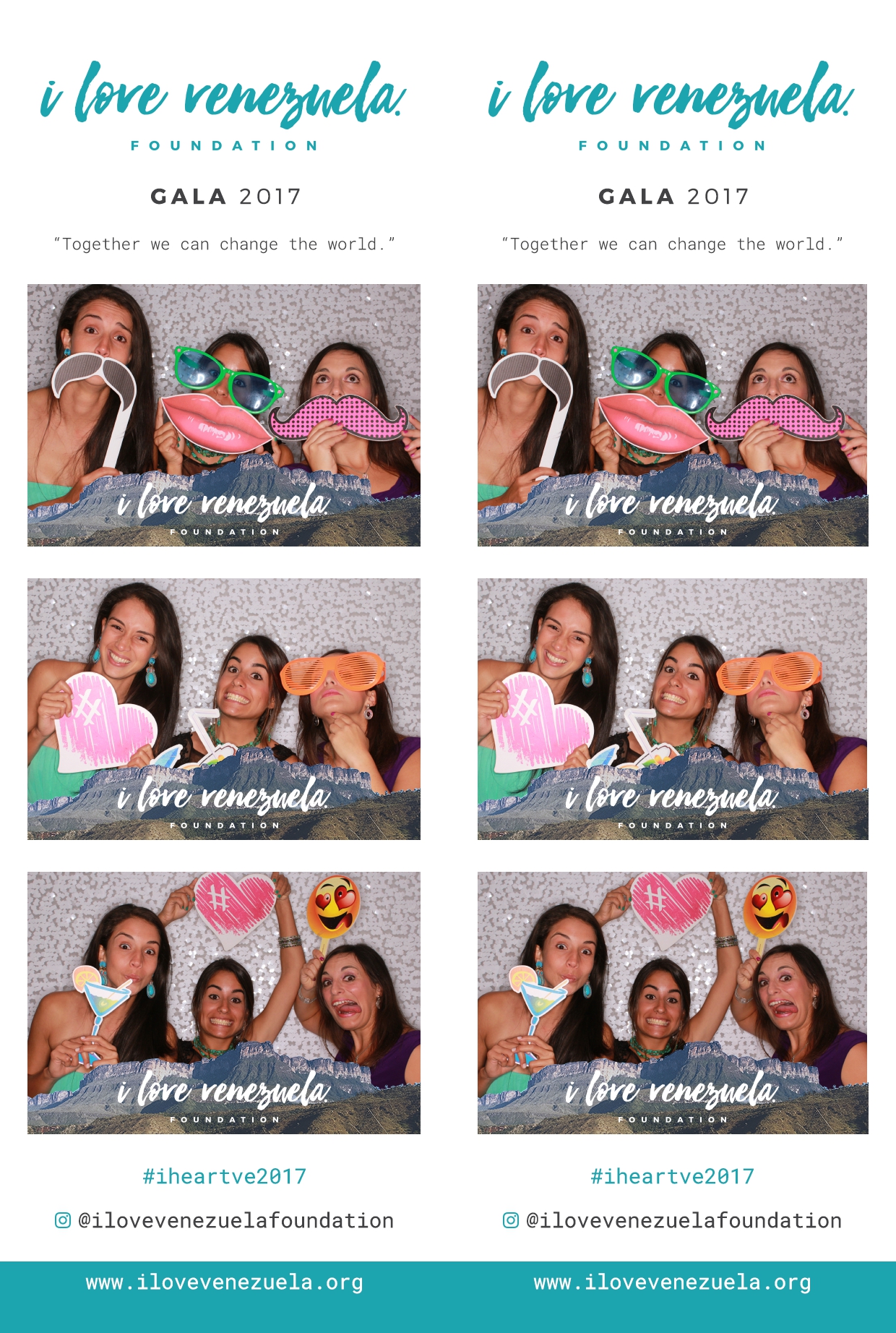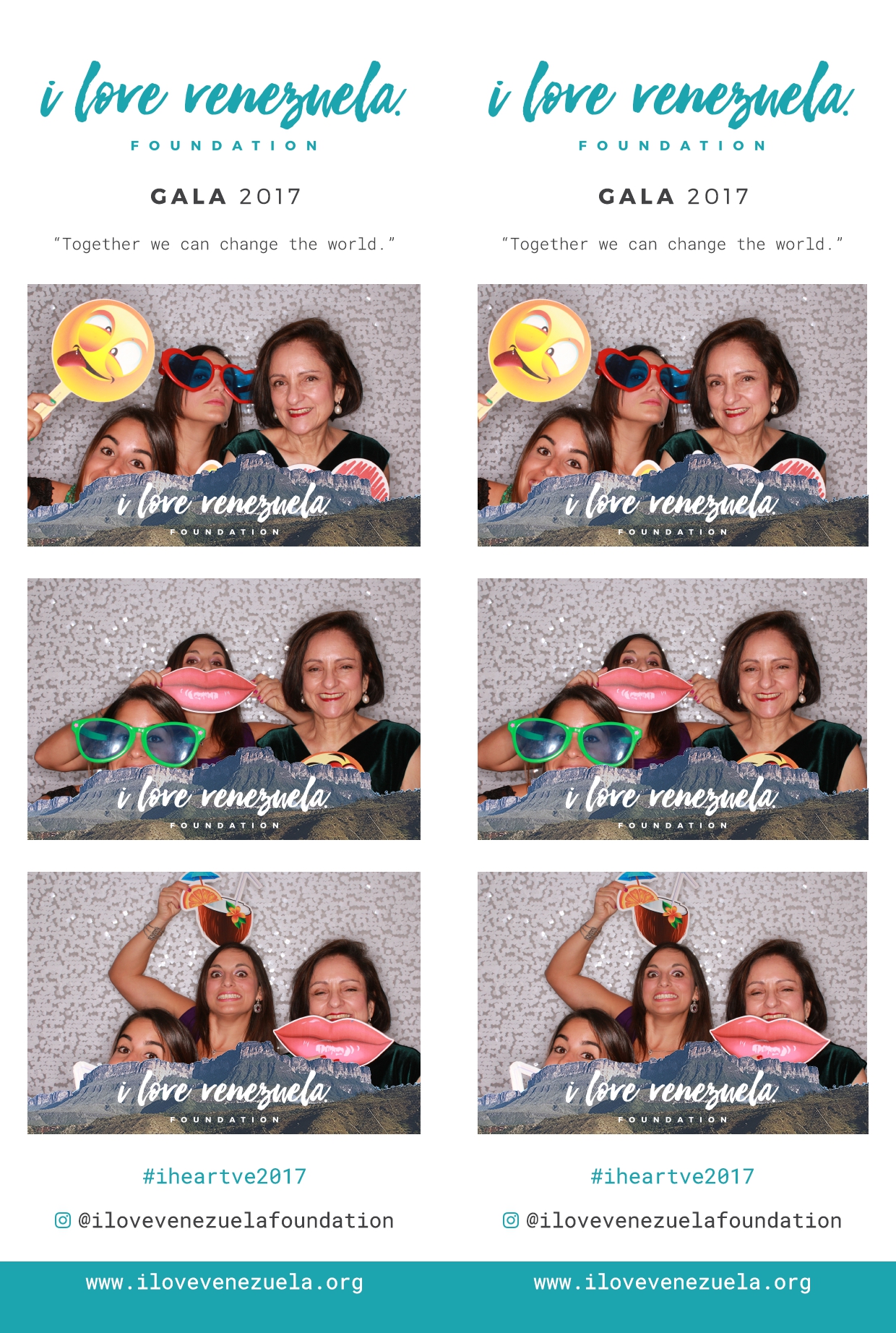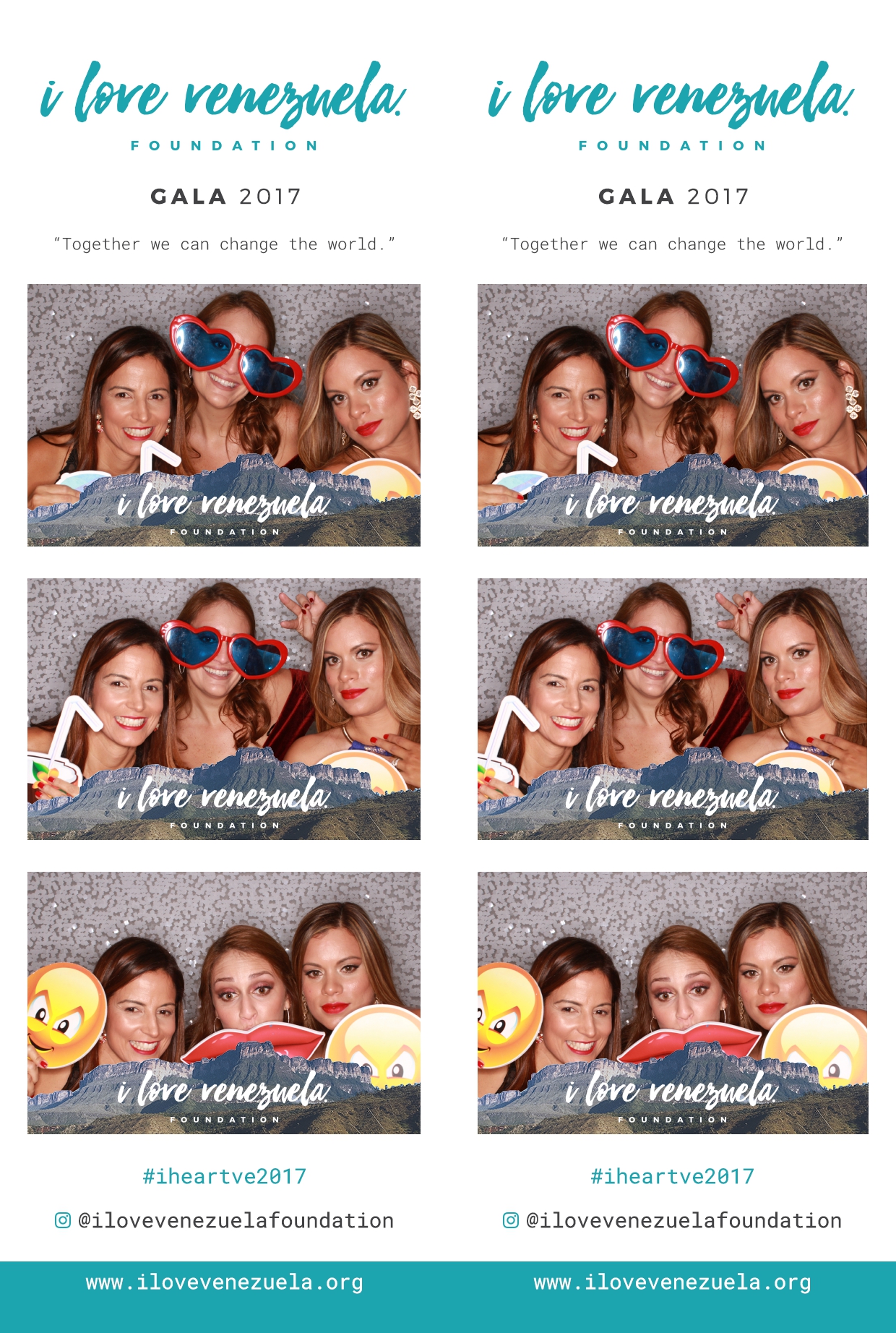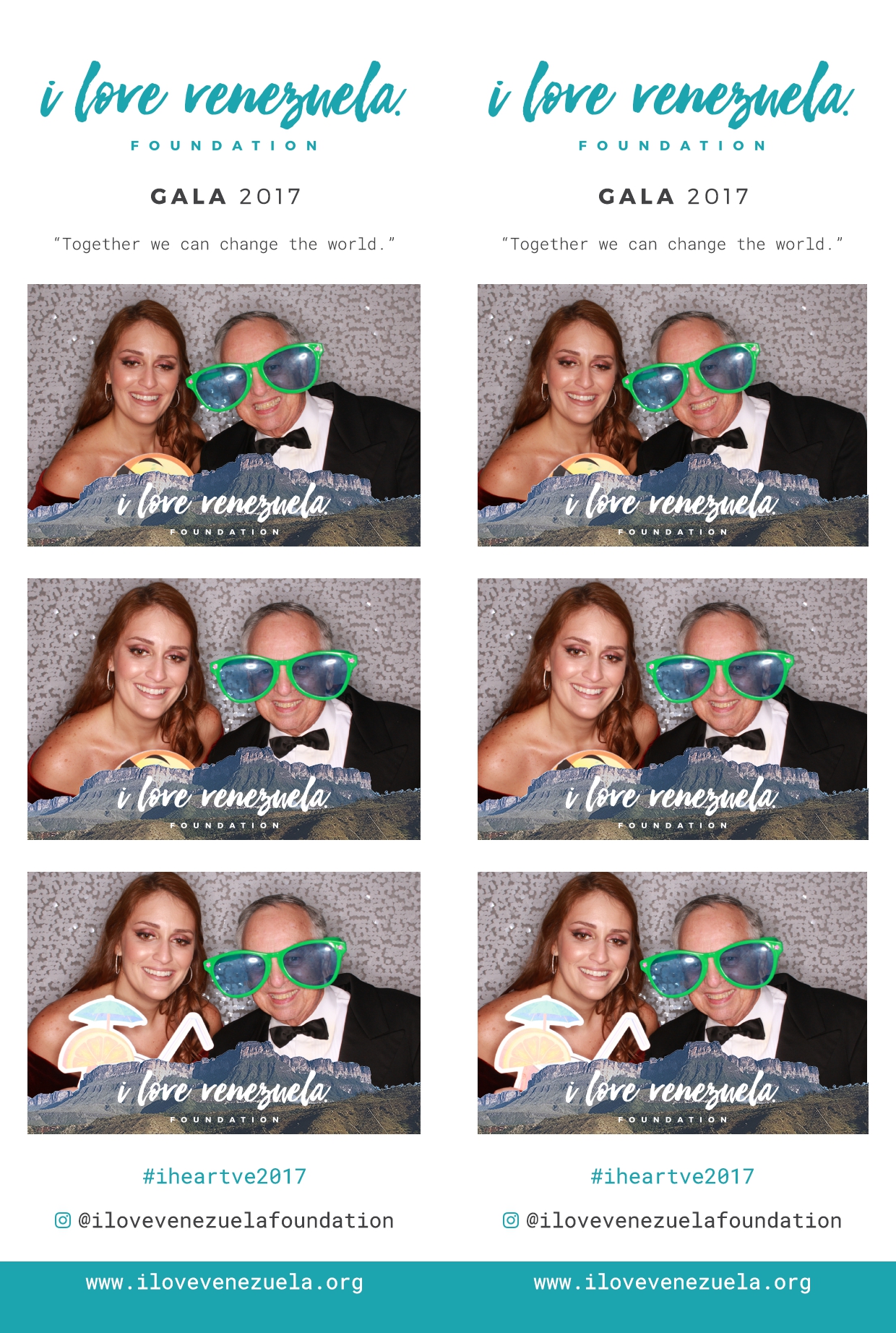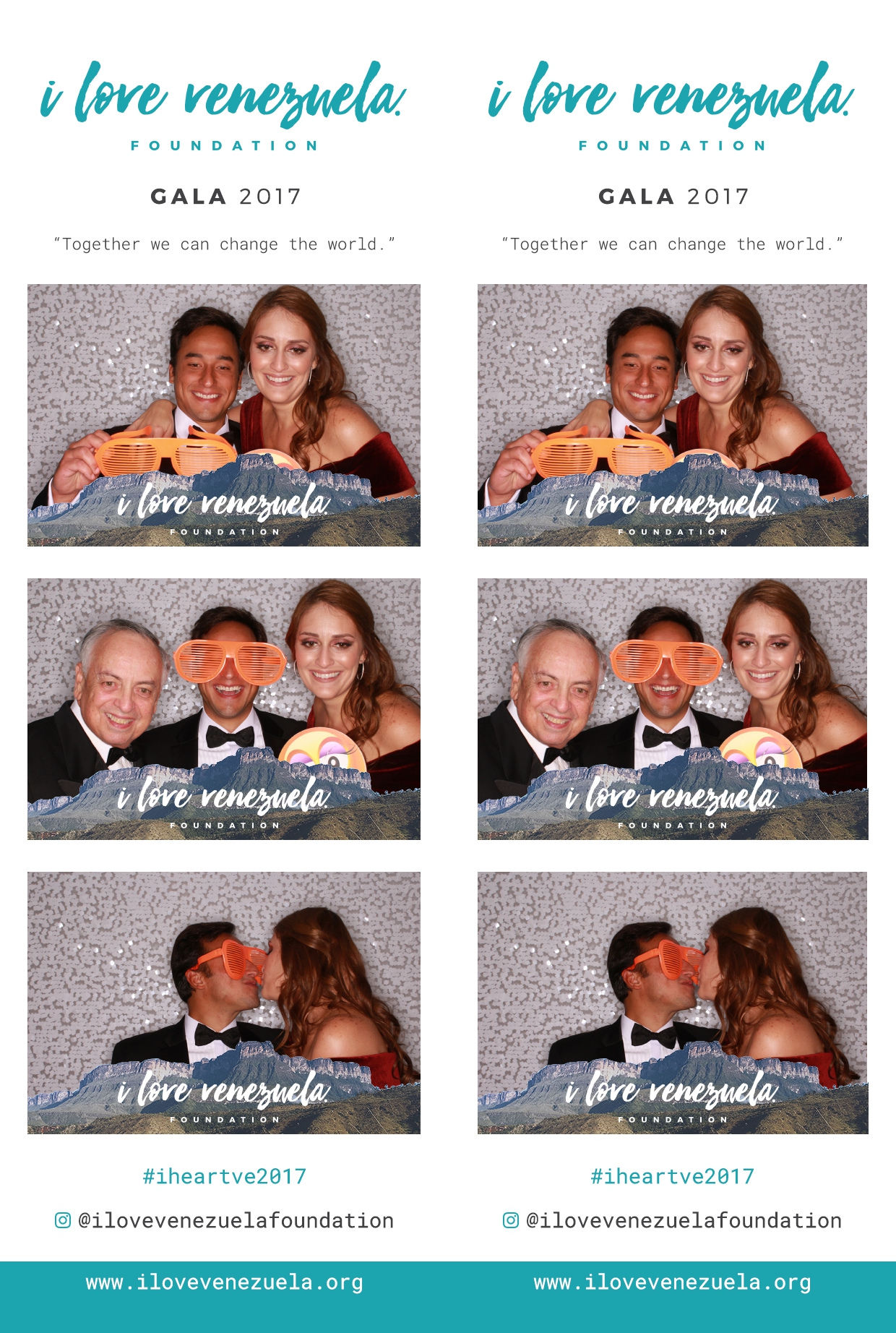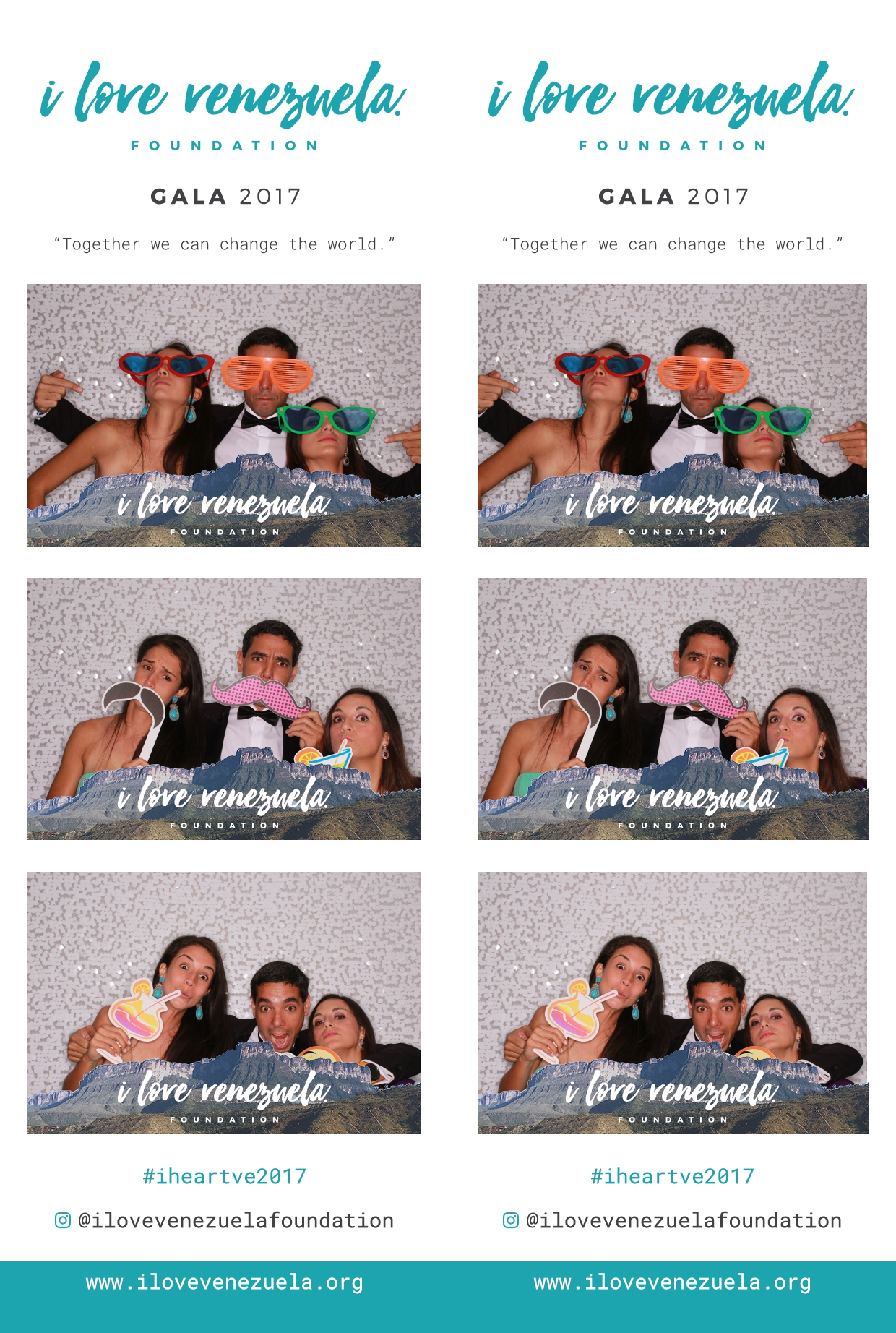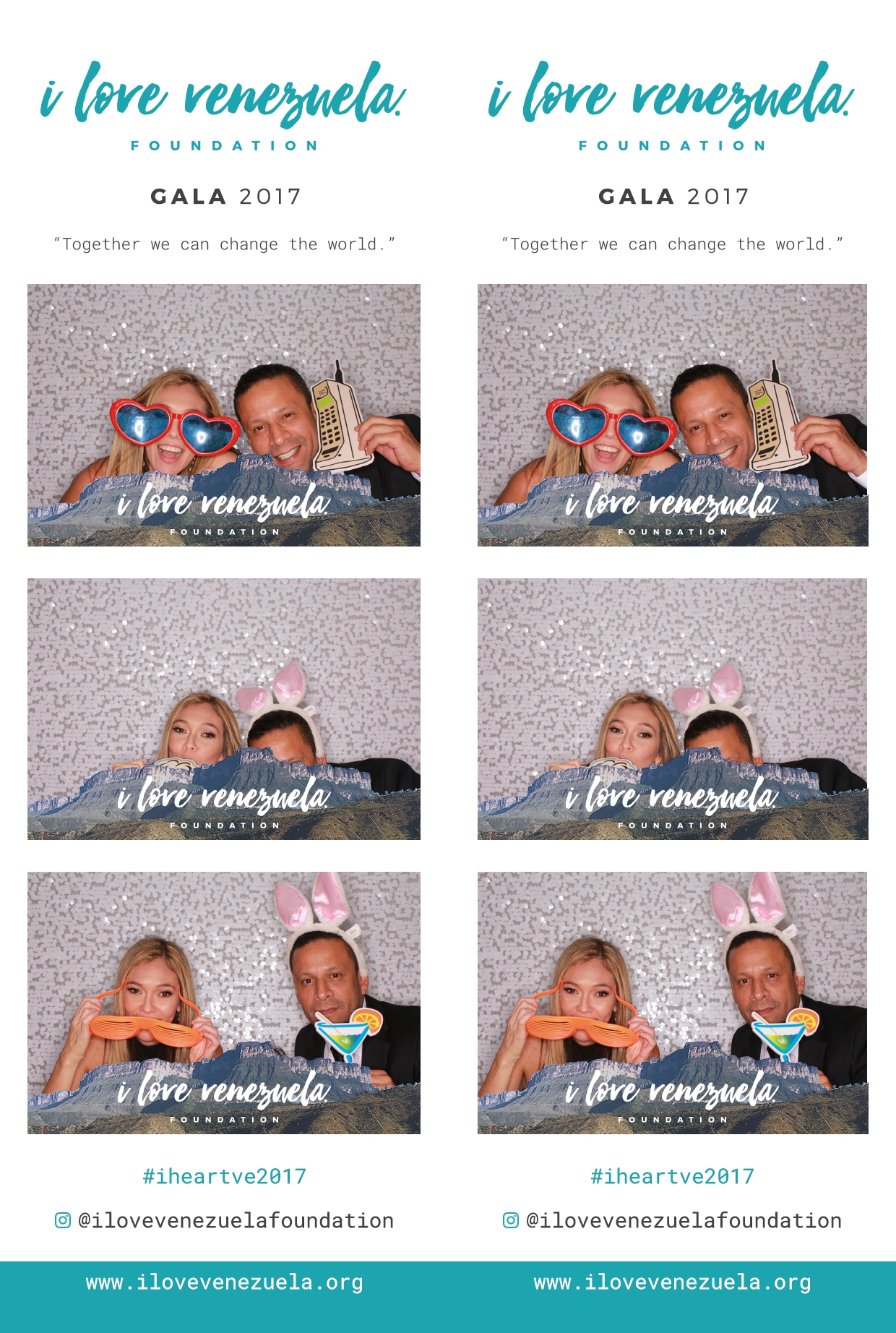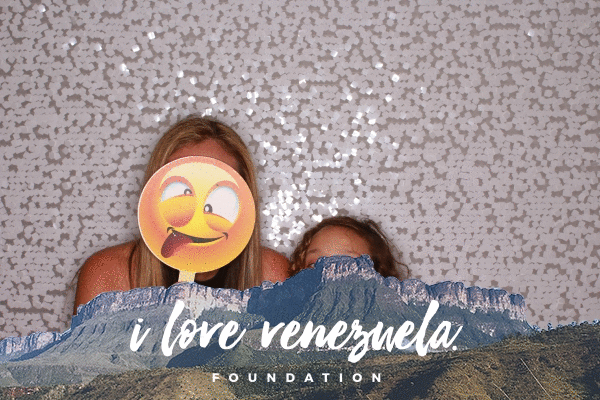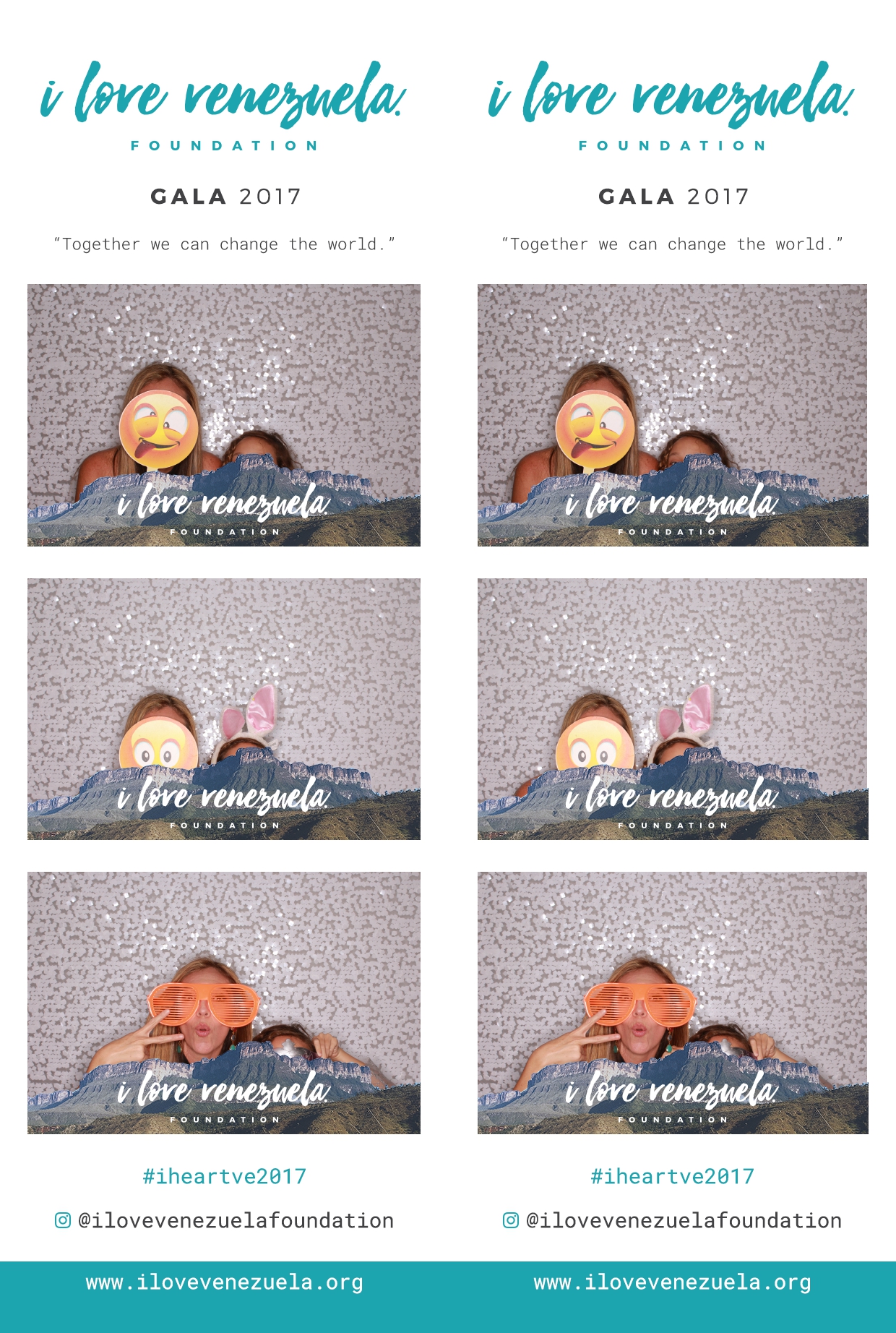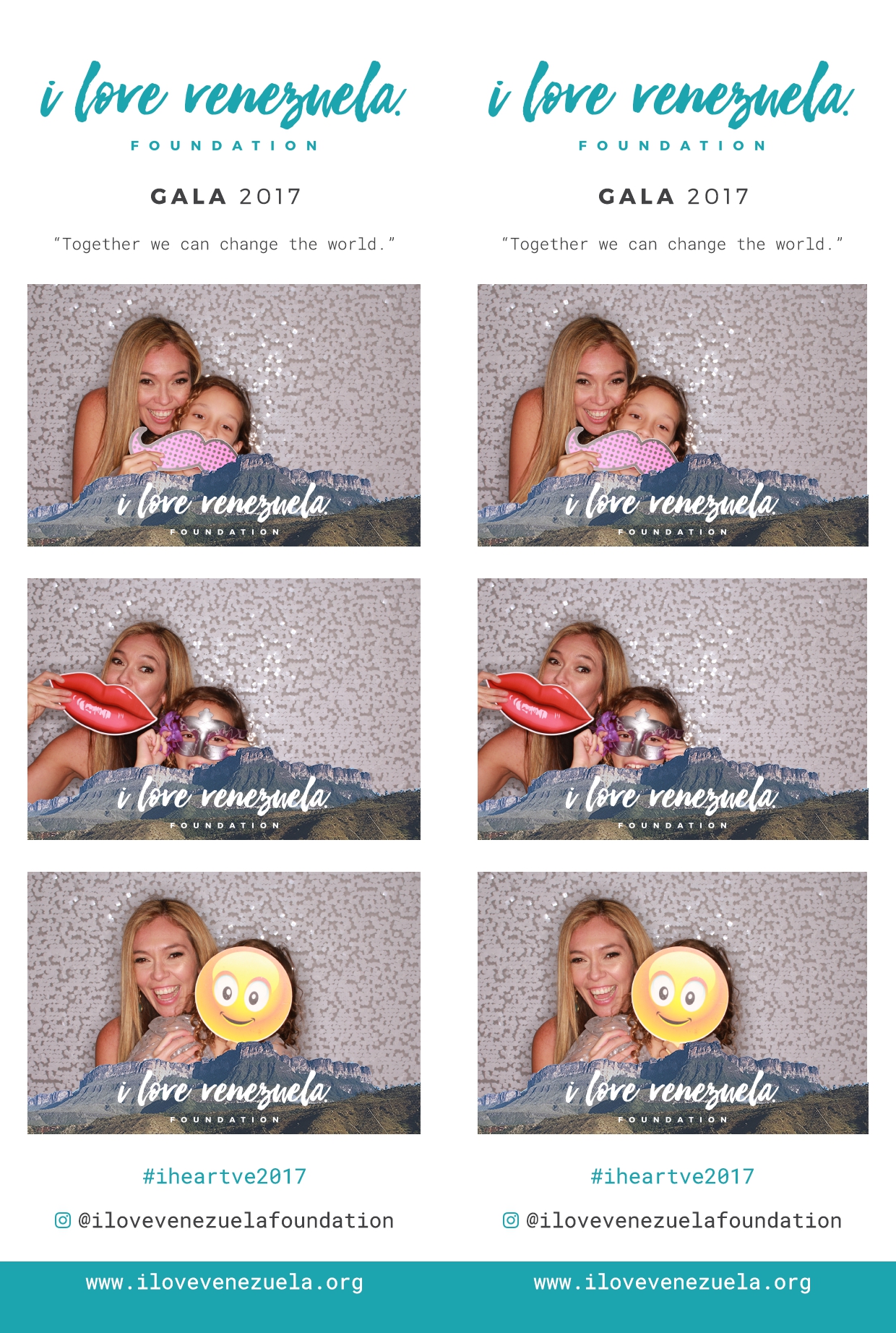 TODOS JUNTPS POR VENEZUELA
SCOOP - We partnered with Scoop NYC, an apparel and accessory store, and together we hosted an evening of cocktails & design in order to raise funds for the organization
VENEZUELAN STUDENT ALLIANCE AT FIU - Students from the Venezuelan Student Alliance at FIU, organized a series of fundraising events support our organization
ADISON HOUSE - We partnered with Addison House, Nicolas Felizola and Anirays Camino, and together we hosted an evening of art & design in order to raise funds for the organization
GLOBAL GIVING - We have been admitted to Global Giving, the first and largest global crowdfunding community. This allows us to have a bank of projects, enriched by the work of the NGOs that we help, and easily raise the necessary funds to execute them
BLOOMINGDALES - We partnered with Yliana Yepez,a handbags designer, and together we hosted an evening of cocktails & design at Bloomingdales in order to raise funds for the organization.
GLOBAL GIVING
We have been admitted to Global Giving, the first and largest global crowdfunding community. This allows us to have a bank of projects, enriched by the work of the NGOs that we help, and easily raise the necessary funds to execute them.
www.globalgiving.org
WE CARE
We at I Love Venezuela Foundation have a trusted partnership with We- Care.com. Now, whenever members of our organization, friends, family, and supporters register at We-Care in support of I Love Venezuela Foundation, we'll be earning donations every time they shop at any of the 2,700 participating online stores.
www.we-care.com
LAUNCH 2014
October 2014 Cantina la No 20 Guests: 260
Hosted by: Barbara Palacios Boris Izaguirre
Performances by: Jorge Villamizar (ex-Bacilos) - Grupo Vitamina - DJ Claudio & Paula's band (from Casa Tua)
GALA 2015
October 2015 Ice Palace
Guests: 450
Hosted by:Rodner Figueroa Gaby Espino
Spirit Award:Mickey Melamed
Performances by: Chino & Nacho
Grupo Vitamina - DJ Claudio (from Casa Tua)
GALA 2016
October 15, 2016 | 8pm
Location: Alfred I. Dupont Hotel
In aid of Amigos del niño con cancer Construyendo Futuros Hogar Bambi
Performances by: Los Amigos Invisibles Grupo Vitamina